Viewing Shot's Profile
User ID:
#200398
Username:
Shot
Gender:
Foxgender
Last Online:
21 Jan 2021, 8:52 pm
Registered:
30 Nov 2020, 1:03 pm
Profile description
NEW AND IMPROVED PRONOUNS! fox/fox/foxs/foxs/foxself. (Foxgender is a form of xenogender) I'm always working on something, wether it be school, drawing (usually that), or whatnot. My main fursona is Ira. He's a little mysterious at the moment, mainly because if I want him to be an accurate representation of myself, I need to find my true self. I'm usually gonna be hidden in the background doing my own thing. Guess what other things I'm into from these names: BotW, Death Note, Darth Vader, Delorian, Barbatos Lupus Rex. I'm so much a nerd, that I can quote so many things.
Also, I can't help but enjoy this song. Got it stuck in my head. Renard - Banned Forever (Daydream Remix)
https://www.youtube.com/watch?v=mzgRVUGTK1o&list=PLay83NNDzhkJxwpSNI6HrkmGf4E-hoMp-&index=579
Also, while furries, weebs and gamers are having wars with each other, I'm just gonna sit in the back because I'm ALL THREE.
Ex of my art: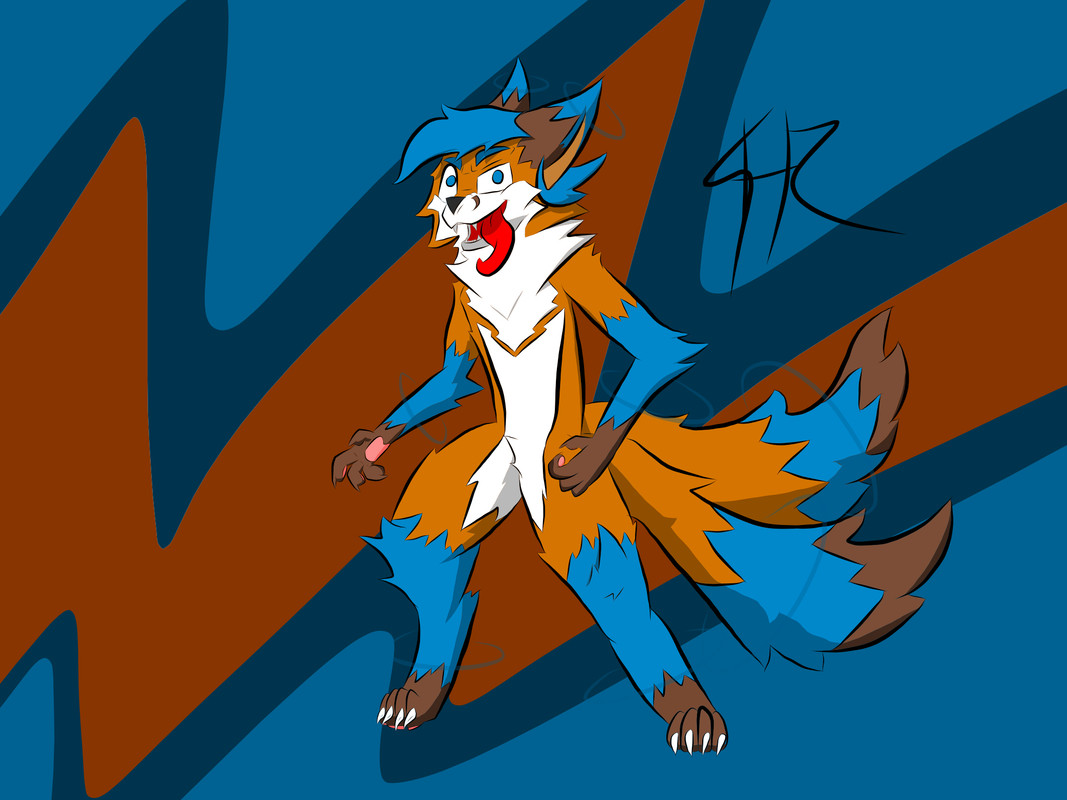 And I'm pretty sure I made my own Protogen word. Protogenetic: a piece belonging to that of a Protogen; having Protogen origins.
In short:
I am a Foxgender - Both Traditional AND Digital Artist - Currently living in the equivalent of a basement: the garage - Am low-key weeb - Am partially gamer, I'm pretty good at BotW, killed a guardian with just a shield.
My wish list consists of:
Any if not all Magic Fox Plushies (I'm hoarding any fox Plushies. I must have them!)
Any if not all Fox Plushies (I will never remove this, I must have MORE!)
Wickerbeast Morphing Potion (FULFILLED! Yes!)
Any Animals NOT in my menagerie
Villagers
10
Gallery
7
Bisexual Pride Button

x1

He/Him Pronoun Button

x1

Pride Button

x1

Digital Artist Button

x1

Traditional Artist Button

x1

OWO Button

x1

The Royal Fox Button

x1
Comments
32