Viewing kadinskies's Profile
User ID:
#32154
Username:
kadinskies
Gender:
Female
Last Online:
12 Jul 2020, 2:46 am
Registered:
2 Jul 2016, 11:52 pm
Profile description
http://www.furaffinity.net/user/kadinskies/
I'm Mercy, 23, Full time artist- chaotic bisexual with attachment issues.
I'm a Brisbane based artist, though chronically ill so that's never any fun. I studied games at uni as well as Animal Studies with a focus in Vet Nursing, and have had extended experience in game concept art, web design and product design though it's very draining so don't do that much anymore.
I'm a bird, axolotl and snake mother and LOVE all things nature.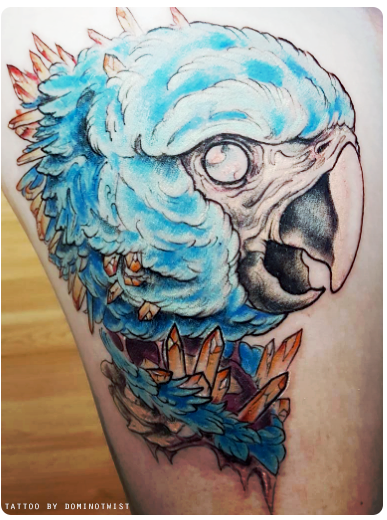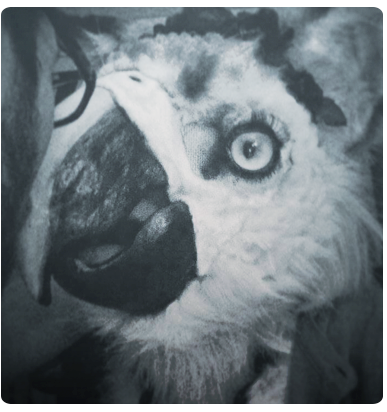 ---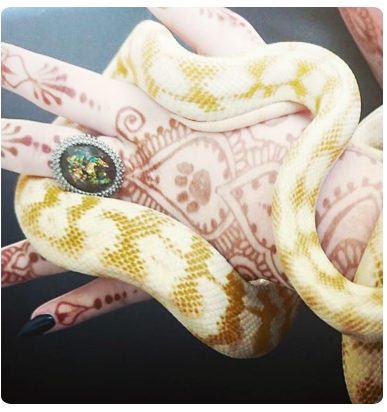 I'm open for custom pieces- they vary in cost depending on complexity!
---------------
Queue:
See thread as i'm too disorganized to handle two lists haha
--
Villagers
23
Gallery
8
Albino Hognose (Female)

Winter's Majesty Stag (Female)

May Pole Ribbon Noodle (Female)

Expired Pawpurroni Pizza

Expired Pretty Poodle's Soup of Noodles

Paintie Ticket

x1

Zucchini Slice Hors D'oeuvre

x1

Tail Mouth

x1
Comments
28