Villager: Depeche Bayngalter
40

Villager Info
ID: #100702
Name: Depeche Bayngalter
Gender: Male
Location: Quetzal Palace
Born 5 years, 10 months ago
Career: Crafter
Owner: Grimmjow
---
Species: Canine
Color: White
Buffs:
---
House: Quetzal Palace House (50/50)
About

「STAND USER」
DEPECHE BAYNGALTER
「STAND NAME」
ODE TO TEMPERANCE
ODE TO TEMPERANCE:
Humanoid stand with the power of light manipulation. Can gather light off of any surface in the tips of his finger guns and fire it with extreme precision. Can also literally take the "light" in your eyes and blind you. Can put it back, if you're not an enemy stand. Doesn't do very well in dark spaces, unless he's collected light before hand to hold onto in his sunglasses. Limited amount of light storage space. Longer-ranged stand. Doesn't do so hot holding up against enemy stands, prefers to fire from a distance (gets hit less). Kind of fickle. Doesn't have a mouth so he doesn't talk much, sometimes signs if needed. Mostly finger guns his thoughts. Without firing, of course. Sometimes with (if you're an enemy stand.)
DEPECHE BAYNGALTER:
Depeche Bayngalter, the grandson of Caesar Anthonio Zeppeli, is your sorta-average 17 year old. You can call him Depeche or Peche. He likes to draw and sleep, and is a bit hot-headed or moody. He likes sweets and soda, and his favourite band is Twenty Øne Piløts. He's pretty impulsive and thinks fast, but has terrible coordination and is super clumsy. Kind of talks a lot, rambles, and waves his hands. Seems outgoing but has overwhelming social anxiety. Despite this he somehow found himself friends with Jotaro and Kakyoin who think he's less embarrassing than he thinks he is. That's good. Cause he likes Kak. A lot. That's how boyfriends are.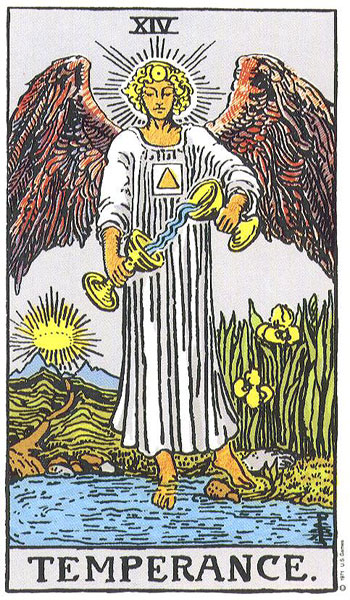 TEMPERANCE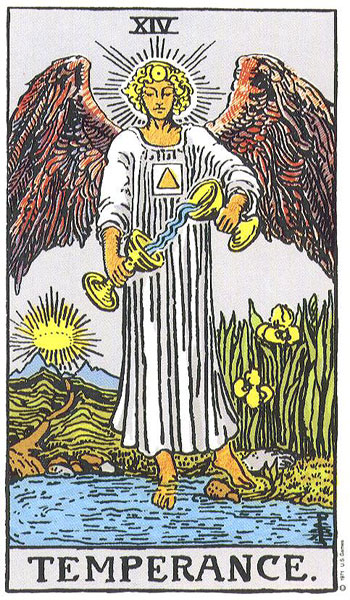 Balance, moderation, patience, purpose, meaning
Anthem
Tarot Information
css by teacup
divider by kicked-in-teeth
Comments
11