Villager: Pandacoon
Manti-coon
349

Villager Info
ID: #110735
Name: Pandacoon
Gender: Female
Location: Oceandome
Born 4 years, 10 months ago
Career: Herbalist
Owner: Odorokasu
---
Species: Raccoon
Color: Cinnamon
Buffs:
---
House: FurCash House
Paintie
Approved: 27 Jul 2016, 2:56 am
Likes: 32 ♥
Tags: rhiow
About
"I.....it's not garbage... it's compost."

Name: Pandacoon
Title: The Quiet Gardener
Gender: Female
Species: Panda-Raccoon Mix

Relationships
Orientation/Mate: Straight

Likes: Growing plants, Garbage picking
Dislikes: Others who try to destroy her garden or steal her trash collection
About:

Edits/Paintie done by
Rhiow
Original Character and Design by me. Please do not steal.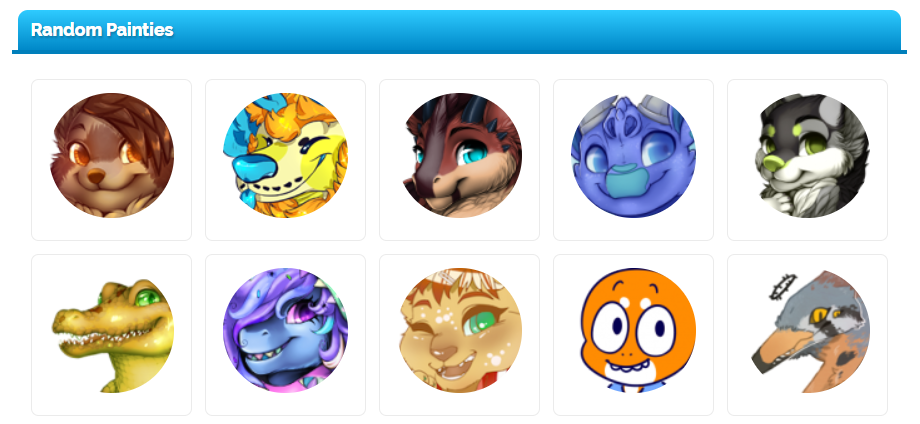 Comments
1