Villager: Ari
Villager Info
ID: #141469
Name: Ari
Gender: cool kid
Location: Dragonsmaw Manor
Born 5 years, 4 months ago
Career: Explorer
Owner: Pozemi20
Feast Points: 0 (82 All-Time)
---
Species: Gem Raptor
Color: Rainbow
Buffs:
---
House: Dragonsmaw Manor House (250/250)
About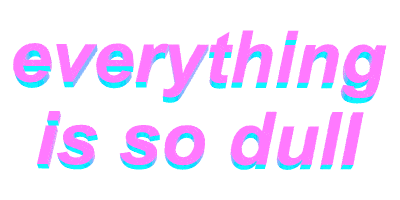 +++20+++xe/xem or they/them +++biological anomaly+++blood and flesh colour: static+++
Genetics gone
wrong
r i g h t, xe just wants to have a good time
Ari is a rather interesting gemraptor, nobody is 100% sure how xe got to being all mangled up, although there were rumours circulating around a while back about two villagers falling into an unfinished machine, merged together and forgotten by most. Whether or not this is true, Ari won't elaborate any further. Sometimes if one listens close enough they can hear disembodied screams come from Ari's chest gem, perhaps hinting to something more sinister than xe lets on...
original CSS template by
Xynn
and can be found
here
(note that I have made some edits myself such as font or text shadow changes)
Comments
14