Villager: Teigein
Villager Info
ID: #157572
Name: Teigein
Gender: Male
Location: Oceandome
Born 5 years, 5 months ago
Career: Warrior
Owner: Fiallel
---
Species: Saggitari
Color: Okapi
Buffs:
---
House: House has been destroyed.
Paintie
Approved: 14 Aug 2016, 5:02 pm
Likes: 56 ♥
Teigein no longer has a house! They will be unable to work. Please replace the house or move Teigein into a FC slot.
About
Teigein is a love for life kind of Saggitari! He's a welcoming friend and guardian to all! He easily makes friends and radiates with a warmth that anyone can notice. Teigein spends much of his time at the Olde Foxbury Orphanage playing games and lifting the hearts of the children who live there in hopes they either find a home or at least grow up to be happy and healthy. His best friend is
Fia
and his lover is
Drywson
and they never fail to make him smile.
Teigein was originally a guardian in Guild Wars 2, but I thought he would make an awesome Saggitari as much as he is a Sylvari!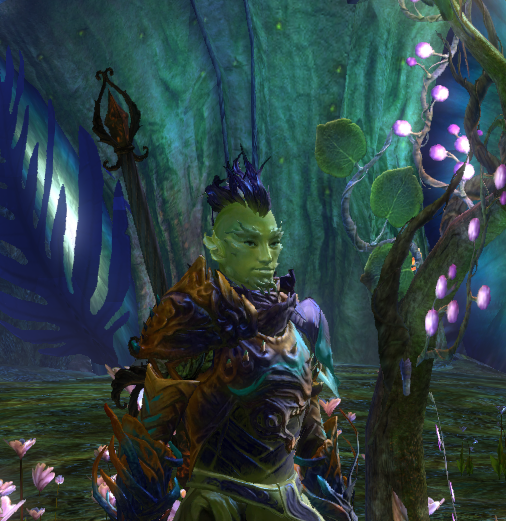 Comments
8