Villager: Van Go Getter
Villager Info
ID: #160701
Name: Van Go Getter
Gender: Male
Location: Oceandome
Born 4 years, 9 months ago
Career: Warrior
Owner: Odorokasu
---
Species: Cat
Color: Tabby
Buffs:
---
House: Oceandome House (250/250)
Paintie
Approved: 10 Aug 2016, 2:06 pm
Likes: 22 ♥
About
"Not even if you paid me..."

Name: Van Go Getter
Title: The Sarcastic Slacker
Gender: Male
Species: Fashion Cat

Relationships
Currently Courting: Saiko (Not yet on site)

Likes: Money, Different Fashion Styles, His Job
Dislikes: Trouble-Makers, Monkeys, Working
About:
The sarcastic, not to be taken all so seriously Club Bouncer with a 'tude. He tends to be carefree, since he seems to hold a grudge about not being paid yet, but still shows up for his job anyways. He also can get pretty lazy, often grouching at those disturbing him when he is taking his break. His fashion sense seems to come from his many hobbies he had before he got into being a Bouncer. He doesn't like to be inquired about his tattoo, but will tell the story anyways, changing some of the details each time he has to tell it. Outside of his job he is relatively easy to get along with.
Edits/Paintie done by
Rhiow
Original Character and Design by me. Please do not steal.
Click for Van Go's ToyHouse
Art by
Odorokasu
that's me~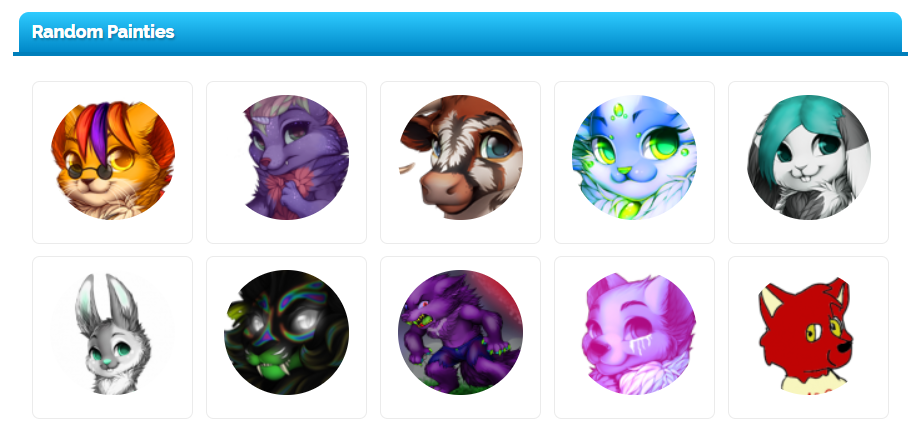 Comments
0