Villager: Joshamee
Villager Info
ID: #166117
Name: Joshamee
Gender: Male
Location: Oceandome
Born 4 years, 8 months ago
Career: Explorer
Owner: Odorokasu
---
Species: Dragon
Color: Pirate
Costume: Pirate
Buffs:
---
House: Oceandome House (1/250)
Paintie
Approved: 18 Sep 2016, 5:11 pm
Likes: 44 ♥
Tags: odorokasu
About
"You hurt my crew, you die...."
Name:
Joshamee
Title:
The Really Bad Egg
Gender:
Male
Species:
Pirate Dragon
Relationships
Crew
Quartermaster/Swordsman -
Ozkar
Master Gunner/Sniper-
Skippy
Navigator-
Davey
Doctor-
Bootstrap
Shipwright-
Nicker
Crafter -
Tick-Tock
Likes:
Raiding, Pillaging, Plundering, Pilfering and Junk Food
Dislikes:
Any kind of Authorities, Brushing his teeth
About:
Your average Pirate Captain, Joshamee likes to sail his ship with his crew at his side. Unlike most other Captains though, he's completely honest with his crew, equal in sharing all the spoils from their travels, including the rum.
He would do anything for any of his crew.
His Birb, Emerald, is always at his shoulder. She's very affectionate towards him and tries to protect him whenever she can. She communicates with Josh through a series of whistles and chirps that only he understands.
Though he takes his role of Captain seriously, he has a bit of an immature side as well. He has an addiction to junk food, along with refusing to brush his teeth. When arriving in new areas he'll often run off if he smells food or hears loud music or crowds.
His love of junk food and refusing to eat anything healthy has earned him the diagnosis of scurvy a total of 23 times so far, much to Bootstrap's dismay.
Paintie done by
Odorokasu
that's me~
Original Character and Design by me. Please do not steal.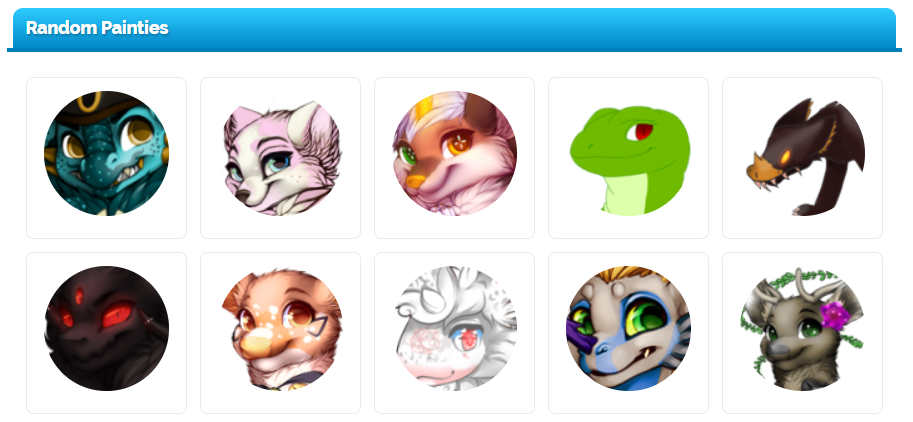 Comments
0