Villager: Melchor
19

Villager Info
ID: #168059
Name: Melchor
Gender: Androgyne
Location: Quetzal Palace
Born 4 years, 5 months ago
Career: Animal Husbandry
Owner: akaashikeiji
---
Species: Fox
Color: Fairy
Costume: Fairy
Buffs:
---
House: Quetzal Palace House (1/51)
About
CSS UNDER CONSTRUCTION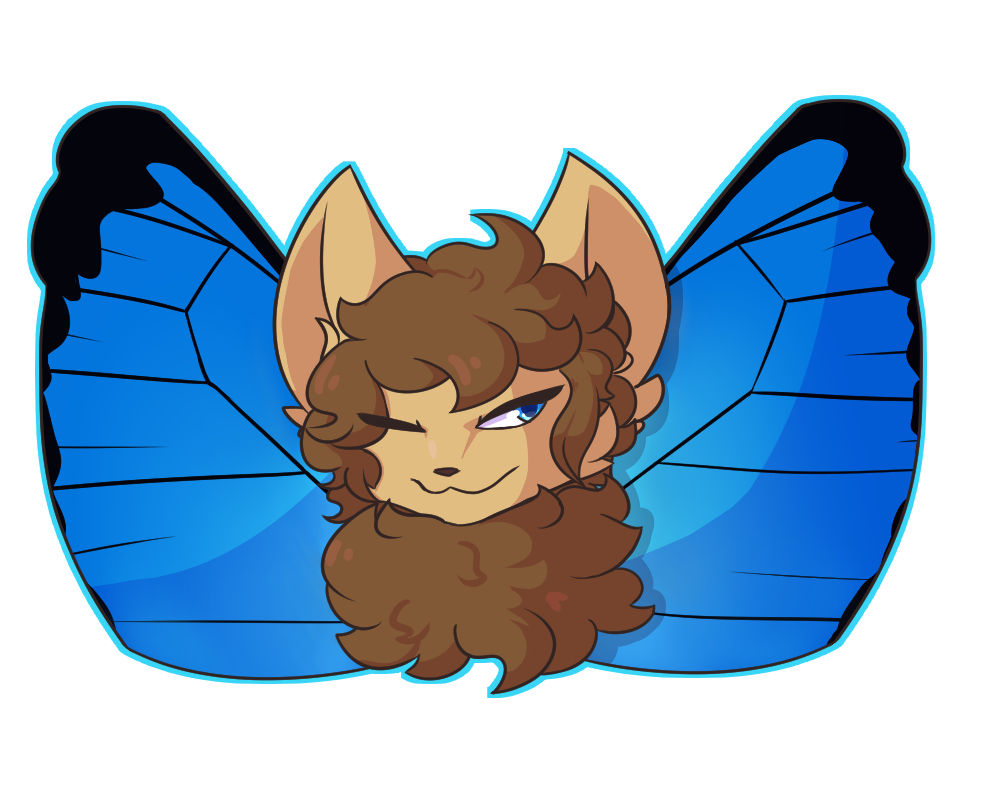 A flirty, outgoing, and sarcastic fox. He'll hit on just about anything that moves, but once the tables are turned back on him, he becomes a flustered mess. He's also terrible at showing real, genuine attraction to people; oftentimes when he's trying to genuinely flirt with someone he likes he often turns into a mess of blushing and terrible pickup lines and puns.
Comments
2