Villager: Men0maru
Villager Info
ID: #174530
Name: Men0maru
Gender: Male
Location: Oceandome
Born 4 years, 6 months ago
Career: Explorer
Owner: Odorokasu
---
Species: Wickerbeast
Color: Skull
Buffs:
---
House: Oceandome House (250/250)
Paintie
Approved: 5 Dec 2016, 4:47 pm
Likes: 20 ♥
Tags: odorokasu
About
"Delicious...."

Name: Menomaru
Title: The Midnight Mothman
Gender: Male
Species: Wickerbeast

Relationships
Orientation/Mate: Straight

Likes: Sleeping children, The taste of good dreams
Dislikes: Daylight
About:
He never sleeps, lurking always in the night.
He constantly follows the moon for it leads him to his favorite food.
They say his wings are made from the good dreams of sleeping children...
But how does he get the dreams from them?
Edits/Paintie done by
Odorokasu
that's me~
Original Character and Design by me. Please do not steal.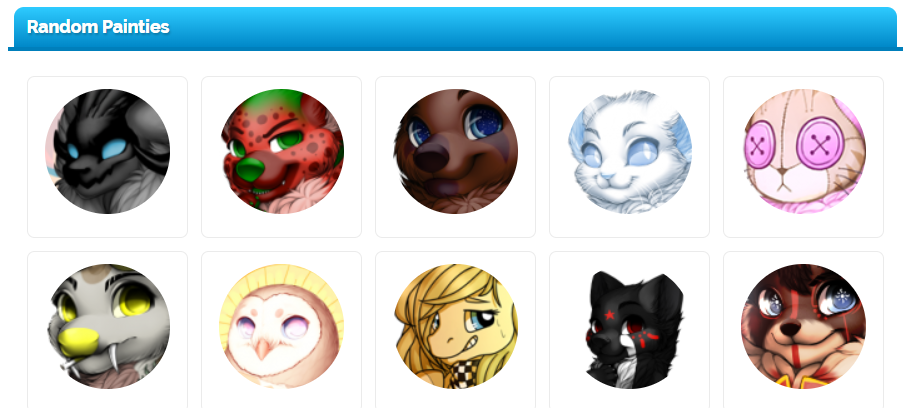 Comments
4