Villager: Cat Bountry
My Precious Child
1537

Villager Info
ID: #206040
Name: Cat Bountry
Gender: Female
Location: Dragonsmaw Manor
Born 5 years, 7 months ago
Career: Warrior
Owner: DogNamedCat
Feast Points: 0 (384 All-Time)
---
Species: Canine
Color: Corgi
Buffs:
---
House: FurCoin House
Cat Bountry
looks stunning!
Cat Bountry
's very special treasure!
About
The corgi with the first name of a completely different animal, here to wreck your stuff and ruin everything.
Cat is the leader of this little clan of talking animals, mostly by default, and despite not being very good at the whole "leadership" thing. Most of the time, when she's not slacking off or drawing naked men, she can be found complaining loudly about cartoons or movies or some other shit that nobody else cares about.
Old Paintie (by
Hoonts
):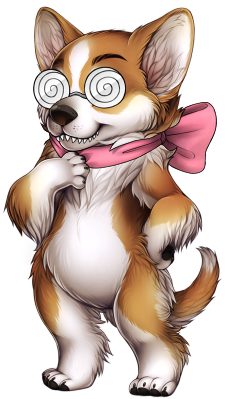 Reference: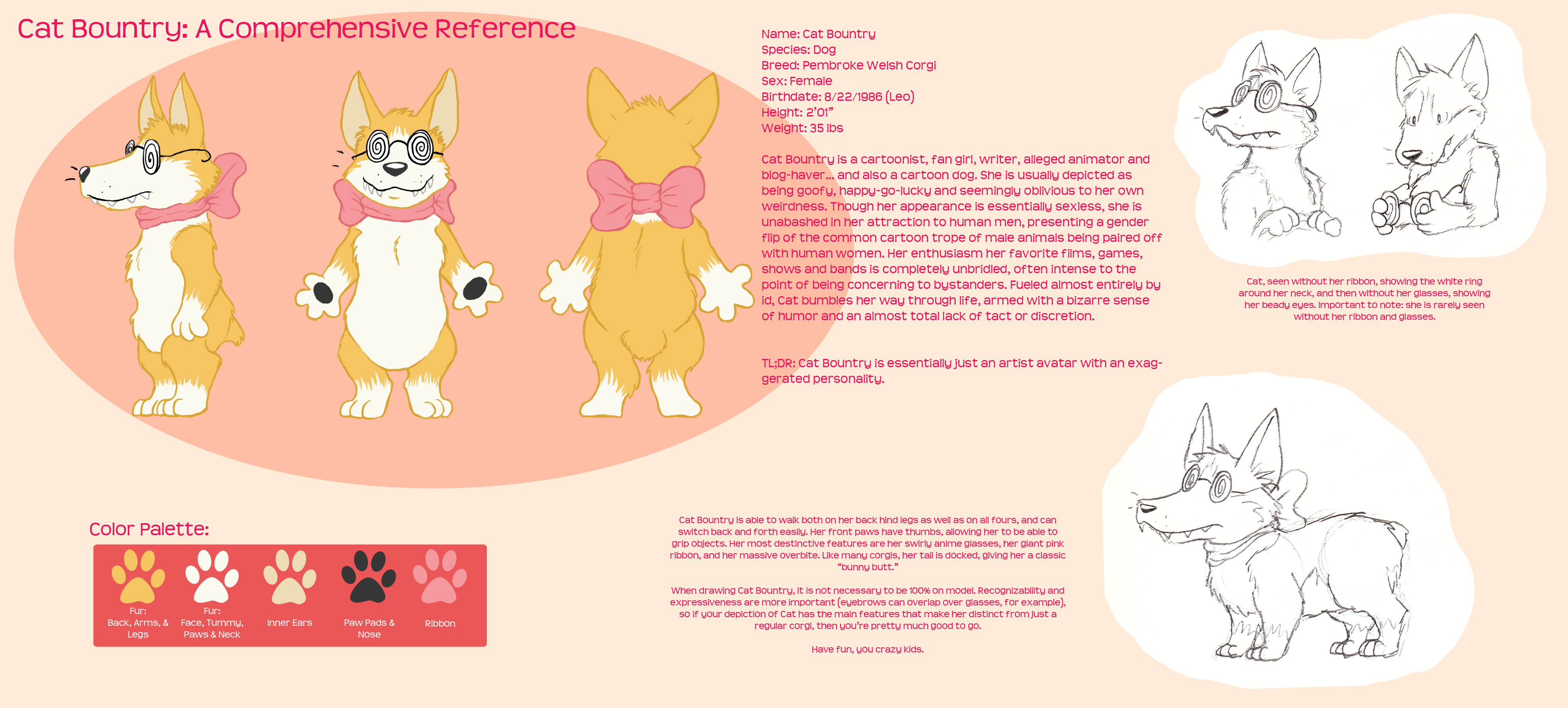 (Paintie by
Hoonts
)
Comments
28