Villager: Rye
118

Villager Info
ID: #21358
Name: Rye
Gender: Non-Binary
Location: Dragonsmaw Manor
Born 5 years, 4 months ago
Career: Explorer
Owner: Kozray
Feast Points: 0 (5387 All-Time)
---
Species: Red Panda
Color: Natural
Buffs:
---
House: FurCoin House
Rye is infected with Vampirism. Symptoms include craving blood, sensitivity to sunlight, an allergy to garlic, and changing into a bat after especially forceful sneezes. If they start to sparkle, immediately consume a Golden Apple to cure the infection.
Rye
looks stunning!
Rye
's very special treasures!
About
A sona whom I can't decide a name for.
He/Him
A timid, round boy. A friend.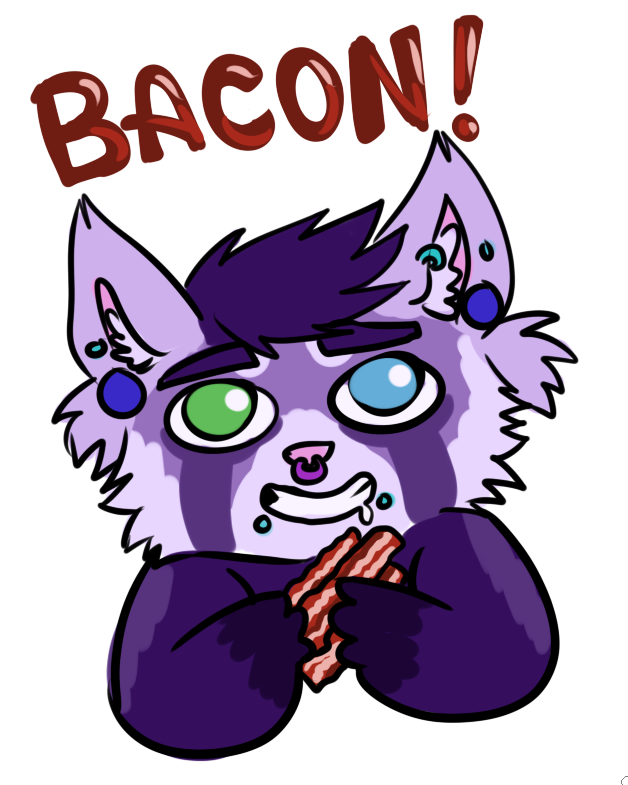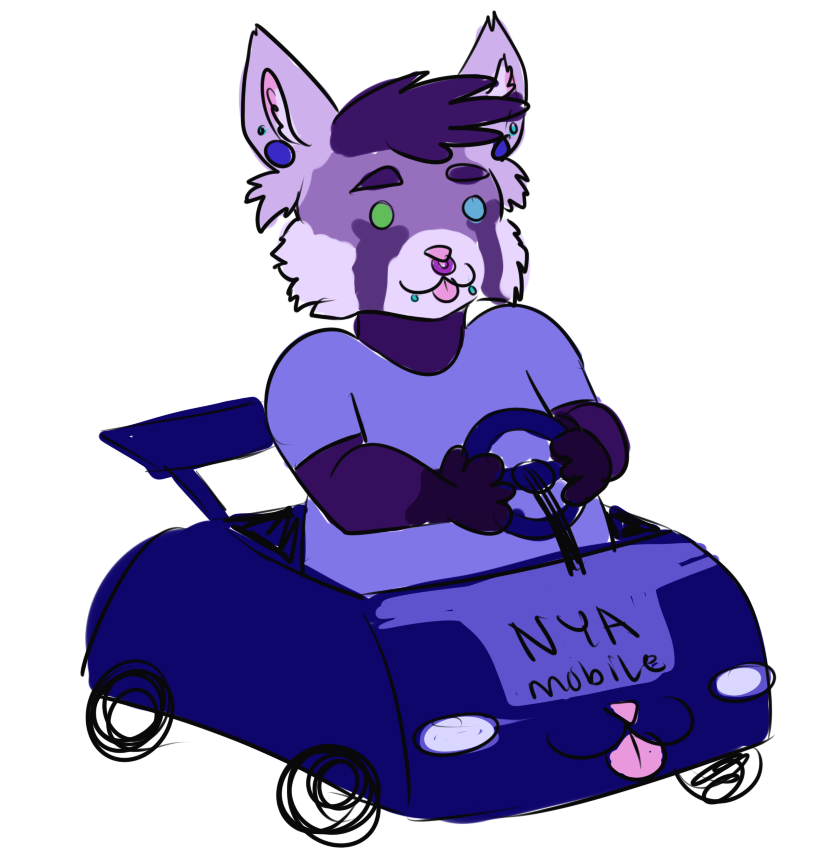 Trophies
Comments
1