Villager: Rion and Charlotte
Villager Info
ID: #214057
Name: Rion and Charlotte
Gender: Intergender
Location: Oceandome
Born 4 years, 4 months ago
Career: Explorer
Owner: Odorokasu
---
Species: Big Cat
Color: Lion
Buffs:
---
House: Oceandome House (250/250)
Paintie
Approved: 9 Feb 2017, 8:42 pm
Likes: 12 ♥
Tags: odorokasu
About
Rion: "Sorry. Didn't see you there."
Charlotte: "That wasss jussst a tree..."

Names: Rion and Charlotte
Title: The Backwards Chimera
Genders: Male and Female
Species: Chimera

Relationships
Orientation/Mate: Straight

Likes: Dancing and Singing
Dislikes: Bumping into sharp objects
About:
Rion is no ordinary Chimera.
One of the first things you'll notice about him is the fact that he walks.... backwards.
No one knows why, not even his own tail, Charlotte.
But Charlotte helps him out during his outings. Mostly saying "Excussse usss." or "Ssssorry." to those they bump into.
Edits/Paintie done by
Odorokasu
that's me~
Original Character and Design by me. Please do not steal.
Rion as seen in FeralHeart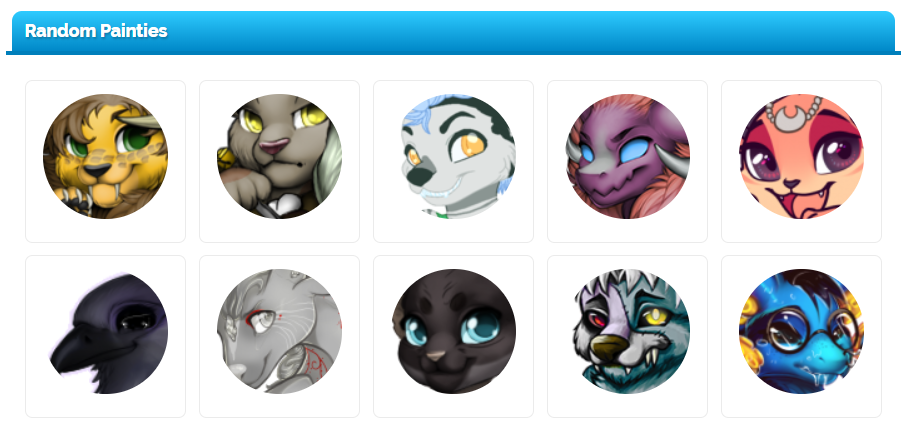 Comments
0