Villager: I Want My MTV
Videodrome
317

Villager Info
ID: #246040
Name: I Want My MTV
Gender: Female
Location: Dragonsmaw Manor
Born 4 years, 4 months ago
Career: Explorer
Owner: DogNamedCat
Feast Points: 0 (3126 All-Time)
---
Species: Gembound
Color: Sapphire
Buffs:
---
House: Dragonsmaw Manor House (1/280)
I Want My MTV
's very special treasure!
About
She's a television image on the airwaves, a video killing the radio star. She's pixels, she's dots, she's millions of tiny specks of light making up a being and broadcast to your eyeballs. She's music and sounds, commercial jingles and verses and choruses. She's pop art and art pop, the new wave. 80's decadence and 90's attitude. She is pop culture incarnate.
She might be the 21st century Max Headroom.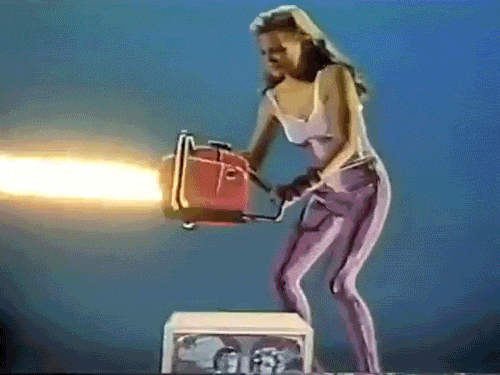 (Paintie by
6480
)
Comments
11