Villager: Lyra
Coralline
64

Villager Info
ID: #252080
Name: Lyra
Gender: Turtle
Location: Quetzal Palace
Born 3 years, 8 months ago
Career: Crafter
Owner: LucielChoi
---
Species: Dragon
Color: Sea Turtle
Buffs:
---
House: Quetzal Palace House (1/250)
About
A small, rather hyper looking dragon spots you from a distance, before making a beeline towards you, a spring in their step as they approach. Many beautiful shells and other ocean related trinkets hang off of them, jangling together as they walk. They also seem to have a few other accessories made of-wait, is that
seaweed
they're wearing on their head?? Ew! They tilt their head to the side a little, causing all their accessories to clank together, and a precariously balanced piece of seaweed to almost plummet to the ground. "Hiya! I've never seen you 'round before. Who might you be?" Her tail wags back and forth and she interrupts you before you can even start speaking. "My name's Lyra!"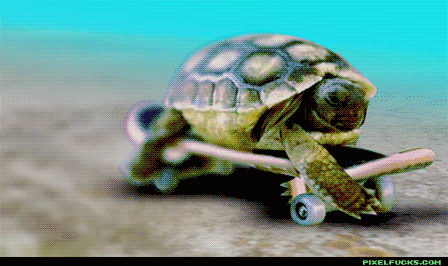 Comments
2