Villager: Thalassophobia
Villager Info
ID: #256326
Name: Thalassophobia
Gender: Female
Location: Oceandome
Born 3 years, 8 months ago
Career: None
Owner: Odorokasu
---
Genus: Shifty
Color: Midnight
Buffs:
---
House: Oceandome House (250/250)
Paintie
Approved: 20 Nov 2017, 3:47 pm
Likes: 17 ♥
About
"Do you fear me?"
Name:
Thalassophobia
Name Meaning:
Greek: Fear of the Sea
Title:
Queen of the Deep
Gender:
Female
Species:
Deep Sea Synteck
Relationships
Orientation/Mate:
Straight
Personal Servant:
Abyss
Likes:
Dislikes:
About:
She commands a large fleet of deep sea life to do her bidding. She is often responsible for most missing or sunken ships.
She has the ability to grant drowning creatures the chance to breath underwater. Little do the ones that accept know, they will become her servants as well.
Base/Paintie done by
TwizzArt
Open Species by
TwizzArt
Get your own here -
Eldritch Terror Adoption Center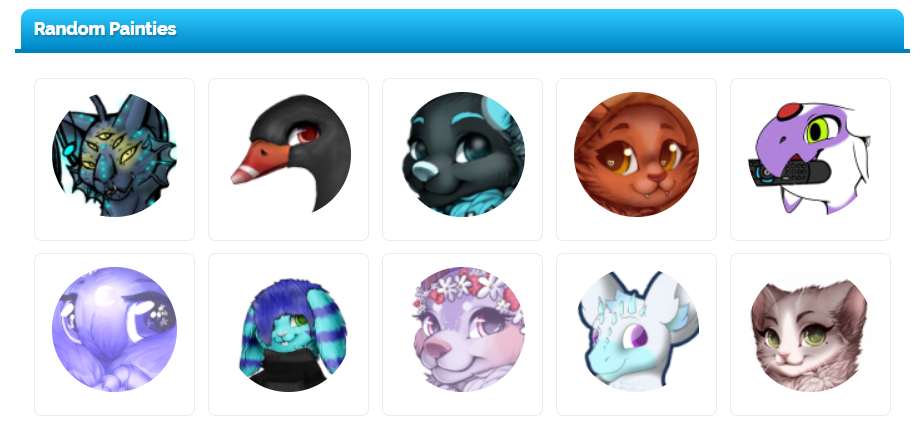 Comments
0