Villager: Aryi
Villager Info
ID: #256686
Name: Aryi
Gender: Female
Location: Oceandome
Born 3 years, 8 months ago
Career: Crafter
Owner: Odorokasu
---
Genus: Shifty
Color: Midnight
Buffs:
---
House: Oceandome House (250/250)
Paintie
Approved: 8 Sep 2017, 10:04 pm
Likes: 28 ♥
About
"."

Name: Aryi
Title:
Gender: Female
Species: Water Majlik

Relationships
Orientation/Mate: Straight

Likes:
Dislikes:
About:
She is somewhat on the snooty side and only prefers to only socialize with people she deems worth her time- usually, this is reserved to those who have brought her gifts of pearls and treasure. She is an excellent deal maker and business person, though, and is more than willing to spend a bit of her hoard to procure the newest, best, and most expensive of whatever she fancies.
Base/Paintie done by
Infernette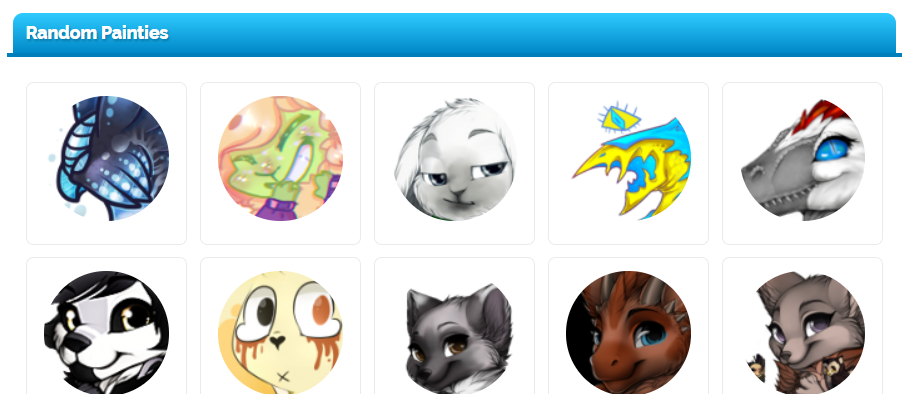 Comments
0