Villager: Hemlock Grove
Villager Info
ID: #257936
Name: Hemlock Grove
Gender: Unspecified
Location: Quetzal Palace
Born 4 years, 8 months ago
Career: Explorer
Owner: Rumancek
Feast Points: 0 (183 All-Time)
---
Genus: Shifty
Color: Midnight
Buffs:
---
House: Quetzal Palace House (1/51)
Paintie
Approved: 13 Sep 2017, 3:48 pm
Likes: 125 ♥
Hemlock Grove
looks stunning!
About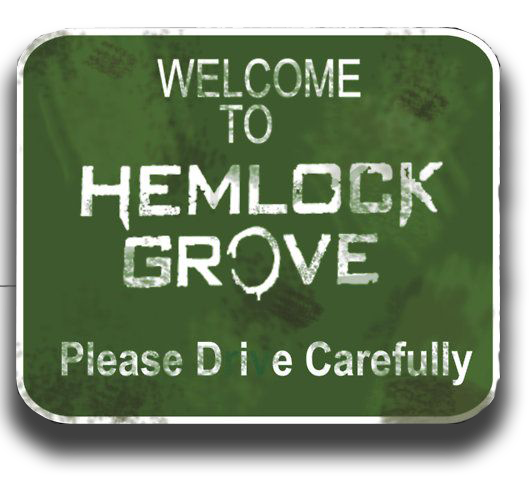 There are monsters here.

Monsters who destroy bonds, who leave half eaten corpses of young women full of promise and future, so cruelly snatched from them before they had the chance to bloom.

Monsters who destroy reputation, who shift the blame to everyone else.

There are monsters that hide so well in human skin, draped in silk and pearls to hide the horror of what's beneath. Something so beautiful cannot truly be evil. They feed in silence and kill without remorse.

There are monsters who do not even know they are truly monsters, who destroy their family in ways they could not fathom, when the concept of an angel is truly the devil that took the life of someone who was truly pure and innocent.

There are monsters that are human, that think the sacrifice of children will finally get an answer from God. That tiny infants will bring the destruction of all man kind if not destroyed themselves.

There are old, old monsters that have existed since the beginning of time. Winged serpents hiding in human skin, big enough to wrap around the world and smother it if only in symbolism. Monsters who seek truly to bring back their own species, to kill all opposition, to become the apex predator and the true downfall of mankind.

There are monsters who hide in human skin, who are not truly monsters at all. Who walk upon the Earth when the moon is at it's most visible on four limbs covered in fur and hair.

There are monsters who never asked to be monsters, forced upon them in cruel tricks that lead to something that was once good to be something poisonous and dark. Something hungry; so hungry. A hunger so strong it drives one mad with agony.

There are monsters who are not monsters at all; who are people, just born different and wrong. Good hearted souls who would never dream of destruction, who saved the lives of the many that demonize them.

There are monsters who eat your friends, who destroy your world and your life.

There are monsters who seek to stop this, to be good; to overcome the stigma of evil.

But the question is, do you know which is which?

Comments
14