Villager: Leopridus
Villager Info
ID: #260760
Name: Leopridus
Gender: Male
Location: Oceandome
Born 3 years, 7 months ago
Career: Herbalist
Owner: Odorokasu
---
Genus: Shifty
Color: Midnight
Buffs:
---
House: Oceandome House (250/250)
Paintie
Approved: 11 Oct 2017, 9:42 pm
Likes: 21 ♥
About
"."

Name: Leopridus
Title:
Gender: Male
Species: Nature Majlik

Relationships
Orientation/Mate: Straight

Likes:
Dislikes:
About:
Despite looking quite brutish, is actually an avid gardener. He loves to tend to his herbs and tomato plants, and has a prized strain of tomatoes he refers to as "big reds" that he enters into the county fair each year- although, he has no awards to show for his work. This doesn't discourage him, though, and he plans to continue working on the best tomato until he gets that first place ribbon.
Base/Paintie done by
Infernette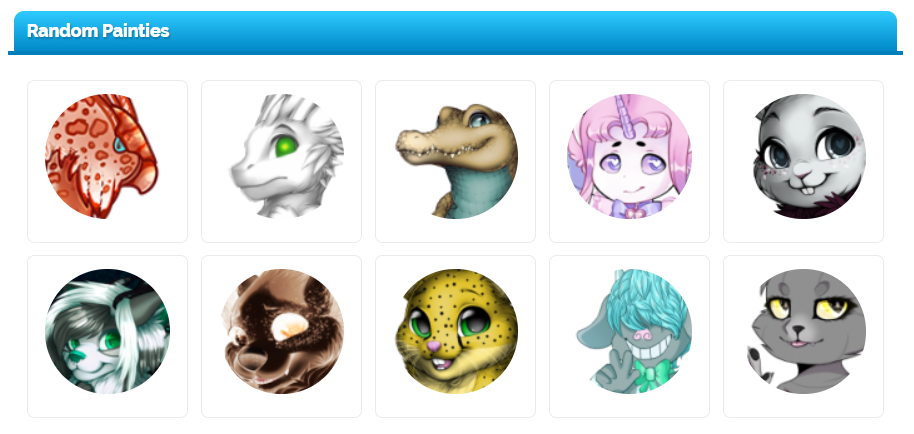 Comments
0