Villager: Talia
Morning Dew
29

Villager Info
ID: #262478
Name: Talia
Gender: Androgyne
Location: Oceandome
Born 3 years, 6 months ago
Career: Herbalist
Owner: Odorokasu
---
Genus: Shifty
Species: Deer god
Color: Autumn
Buffs:
---
House: Oceandome House (250/250)
Paintie
Approved: 25 Oct 2017, 1:06 am
Likes: 115 ♥
Talia
looks stunning!
About
"An eye for an eye makes the world go blind."

Name: Talia
Name Meaning: Hebrew: Dew of Heaven
Title: Keeper of Gardens
Gender: Adrogyne (Mostly seems Female)
Species: Deer god

Relationships
Orientation/Mate: Straight

Likes: All things Good and full of Life
Dislikes: Senseless Violence, Cruelty, and Destruction
About:
She cherishes all life and often refers to others as "Dear, little ones".
All things of Nature, plants, trees and bush, are altered around her as she walks. Their changes depending on the season.

Base/Paintie done by
Monster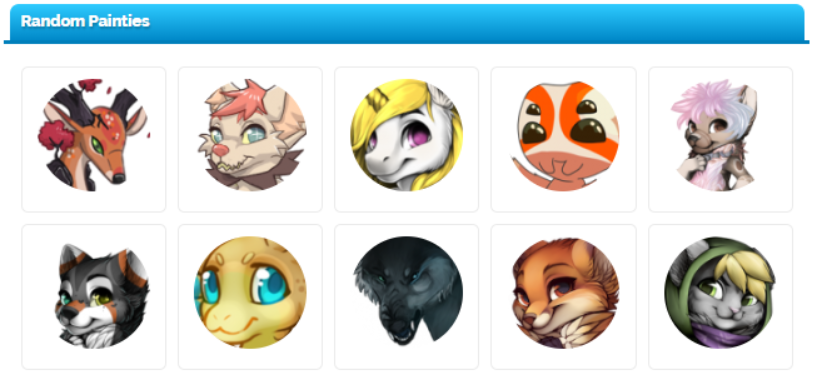 Comments
7