Villager: Muppet
Swirl
93

Villager Info
ID: #264393
Name: Muppet
Gender: Female
Location: Dragonsmaw Manor
Born 3 years, 6 months ago
Career: Explorer
Owner: bitsiespider
---
Genus: Shifty
Color: Midnight
Costume: Aquatic
Buffs:
---
House: Dragonsmaw Manor House (276/297)
Muppet
's very special treasure!
About
sissy present! <3
Paintie/Design by
RadioactiveAcid
Name:
Muppet aka Precious Cinnamon Roll, Little Bean, CUTE!
Species:
Jerboa
- she doesn't completely conform to normal behaviors!
Body Length:
A whopping 5 inches!
Tail Length:
Oh so long at 6 inches!
Tongue:
Pink to Purple gradient
Blood:
Blueberry purple and Glittery, or Pastel Rainbow
Career:
Being precious, an explorer, and cooking
Favorite Food:
Blueberries, raspberries, tea, sweets
Likes:
Being adored and adorable, comfy clothes and fluff
Booplesnoot Buddy!:
Erin
Muppet TH!
Check out the cute!
Art by
Moshemouse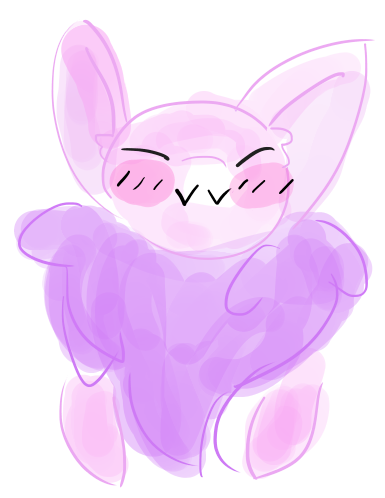 Art by
Inkie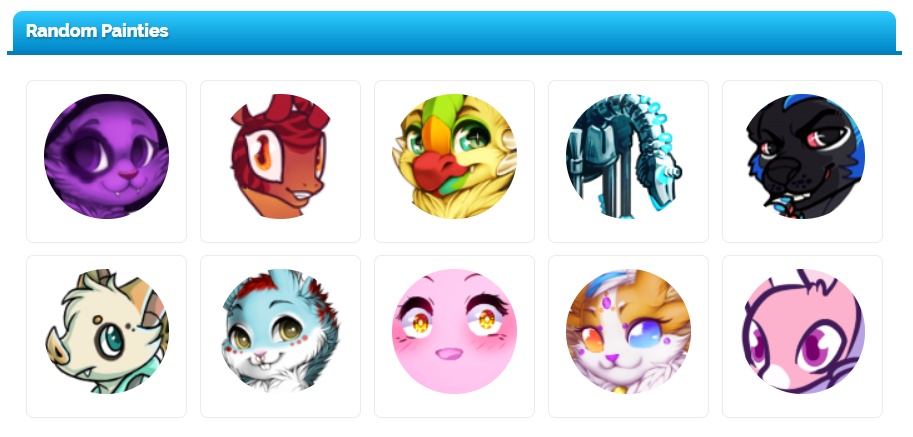 Free Villager Theme
by
llclover317
Comments
14