Villager: Vadiih
Hessah
18

Villager Info
ID: #272038
Name: Vadiih
Gender: a m n o o n
Location: Olde Foxbury
Born 3 years, 10 months ago
Career: Crafter
Owner: Virtue_Mweor
Feast Points: 0 (11 All-Time)
---
Species: Wickerbeast
Color: Gingerbread
Buffs:
---
House: Olde Foxbury House (68/68)
About
Guild Wars Two, the Path of Fire expansion and all related characters and concepts by ArenaNet :)
I love to see them get better and better at developing the (arguably?) best MMORPG on the face of the internet.
Keep at it, ANet!
King Dice developed for Cuphead by Studio MDHR. :)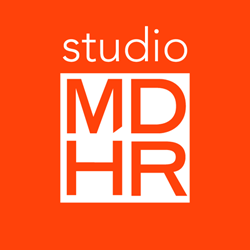 Cheers to them for spending three years on the amazing game!
Thanks you mods :3
My main idea is that it's an outcast human in the crystal desert, feared by even Joko's armies for her capabilities of transformation.
Many awakened have been executed-- Whether by her claws or for disobedience to Joko in slaying her.
However, she is not in hand with the Sunspears, and has become a citizen of the free city of Amnoon.
She's had a few run-ins with angered patrons (And becoming one!) in Zalambur's casino.
Noting this (and the way the crossover's going right now), She is familiar with his new recruit, Dice.
She admires his collected nature when dealing out cards and playing through with bets.
She has also met Bluescreen, an ambitious young digital spirit that is learning to cook on the Lily of the Elon, whilst she crafts jewelry and embeds it into armor.
PERSONALITY:
She takes things seriously.
Tell her there's a Forged outside makin' barbeque, and she'll push you out of her way to go and fight them, geared in flame-retardant armor.
If she finds out you were cracking a joke...
Well, you'd best buckle your seatbelt for a stern talking to.
She's a rogue on the loose road, barely ever accepting help or admitting to any personal troubles.
She works her way to a living through bounties and selling her crafts.
When crafting, she opens up more, and will even show you and tell you a bit about a gem she's working with.
If you can find yourself on her good side, you've gained a quiet, crude and shrewd defender.
Of course, she won't exactly come running when you scrape your knee in the sand.
"Get up and quit whinin'."
When trekking with this were-wicker?
Bring ice, to compensate for the burns.
COLOR PALETTE IDEAS: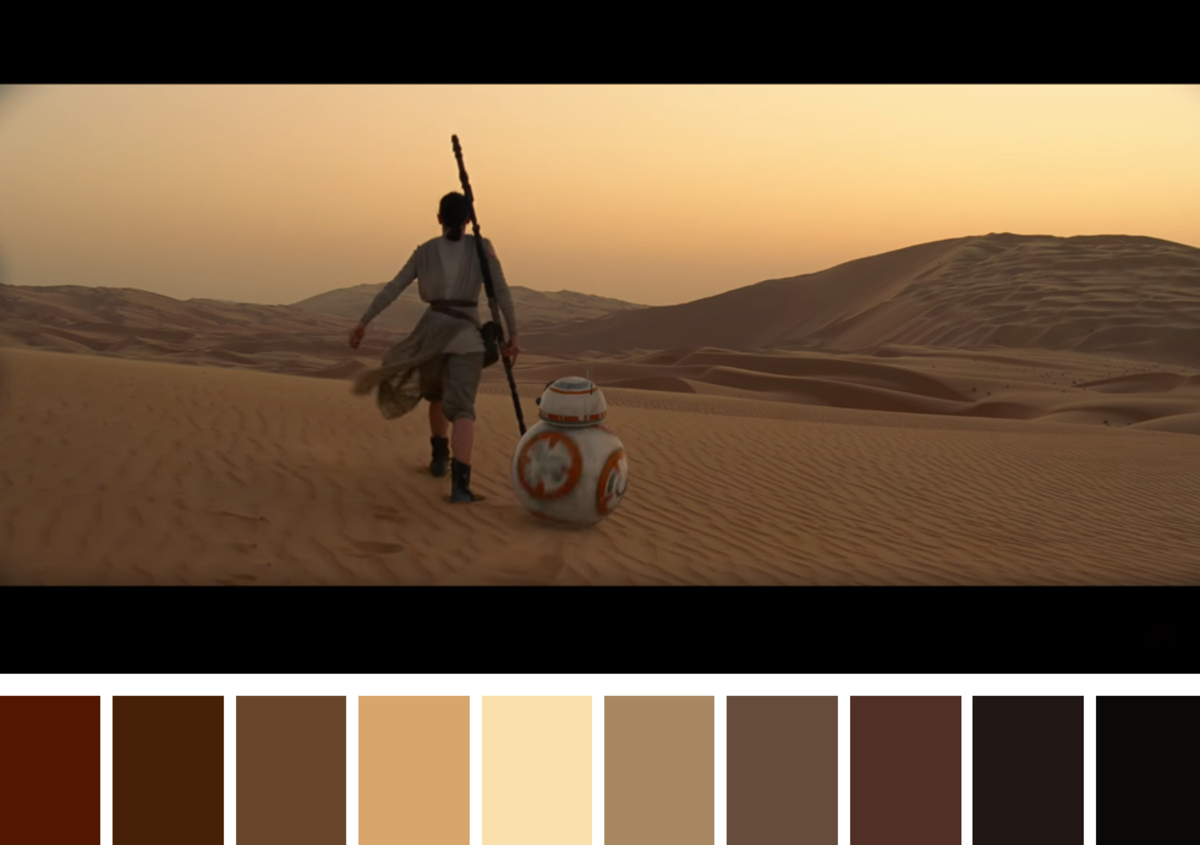 PAINTIE PROGRESSION:
Approved, on stage! :D
Comments
4