Villager: Grizzla BrownBear
Villager Info
ID: #286002
Name: Grizzla BrownBear
Gender: Female
Location: Oceandome
Born 3 years, 11 days ago
Career: None
Owner: Odorokasu
---
Genus: Shifty
Color: Midnight
Buffs:
---
House: Oceandome House (250/250)
Paintie
Approved: 7 May 2018, 5:38 pm
Likes: 8 ♥
About
"D-do-don't Wor-r-ry. M-M-Mama Bear's go-g-got ya."

Name: Grizzla BrownBear
Title: Disrepair Bear
Gender: Female
Species: Animatronic Brown Bear

Relationships
Orientation/Mate: Straight

Likes:
Dislikes:
About:
An Animatronic from an old Fairy Tale Themed restaurant franchise, she was the Mother Bear from the Goldilocks and the Three Bears skit.
After breaking down in the middle of a show, she was replaced by a new model and thrown out.
She now wanders around, looking for her lost family.
Base/Paintie done by
LovingRobot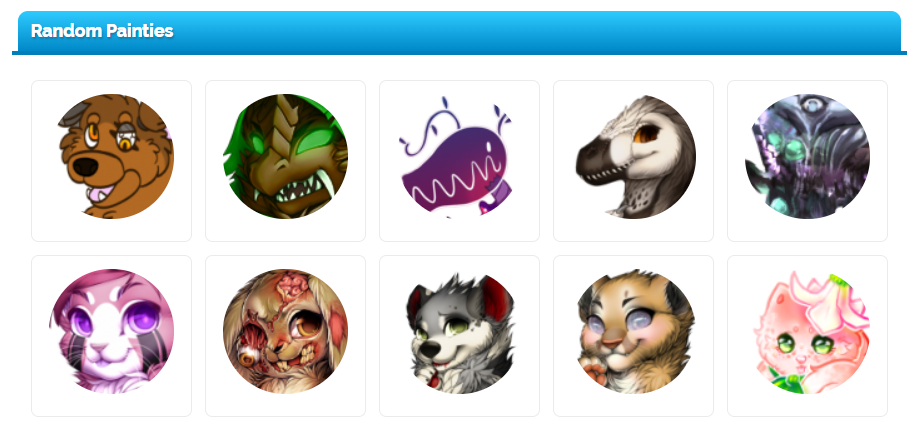 Comments
1