Villager: Kawaiimon
Sugoi Kappukeki
6

Villager Info
ID: #289830
Name: Kawaiimon
Gender: Female
Location: Oceandome
Born 2 years, 10 months ago
Career: None
Owner: Odorokasu
---
Genus: Shifty
Color: Midnight
Buffs:
---
House: Oceandome House (250/250)
About
"You're in the way. I can't see."
Name:
Kawaiimon
Name Meaning:
Japanese: Cute Monster
Title:
The Cute Couch Potato
Gender:
Female
Species:
Bonbon (Fairy Dragon)
Relationships
Orientation/Mate:
Straight
Pet:
Sugoi Kappukeki: Japanese - Amazing Cupcake
Sister:
Berrymon
Likes:
Sweets, Television
Dislikes:
Storms, People interrupting her tv watching
About:
An avid television addict, she always carries her remote, Mr. Clickie, around with her, determined to find what he goes to.
Until then, she will happily glue herself to any tv she comes across.
Base done by
Kiwiggle
Edits/Paintie done by
Odorokasu
that's me~
Open Species by
Kiwiggle
Get your own here -
Free Bonbon Base
Original Character and Design by me. Please do not steal.
Click for Kawaiimon's ToyHouse
Art by
Odorokasu
that's me~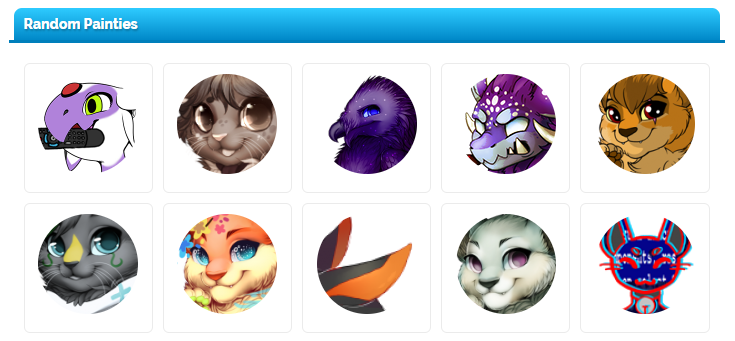 Comments
0