Villager: Daron
Villager Info
ID: #291514
Name: Daron
Gender: Male
Location: Oceandome
Born 2 years, 10 months ago
Career: None
Owner: Odorokasu
---
Genus: Shifty
Color: Midnight
Buffs:
---
House: Oceandome House (250/250)
Paintie
Approved: 8 Jul 2018, 7:12 pm
Likes: 30 ♥
About
"."

Name: Daron
Title:
Gender: Male
Species: Water and Seaglass Majlik

Relationships
Orientation/Mate: Straight

Likes:
Dislikes:
About:
Although he looks quite beautiful, he is a very feisty Majlik. Quick to anger, and even quicker to fight back when someone or something upsets him, he is trying his best to get over his temper. As such, you'll often find him compulsively petting his cat until he calms down, or downing cups of chamomile tea until it all settles over. As such, he looks pretty cute in his chilling outfit.
Base/Paintie done by
Infernette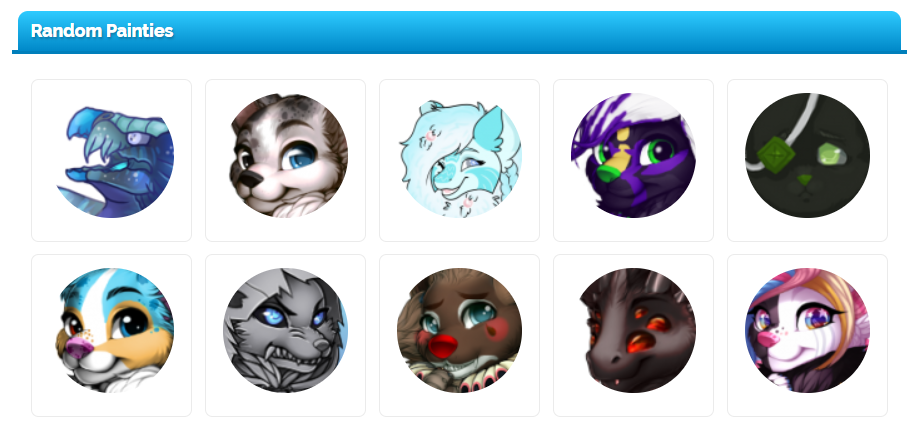 Comments
0