Villager: Pip
6

Villager Info
ID: #31422
Name: Pip
Location: Dragonsmaw Manor
Born 6 years, 1 month ago
Career: Explorer
Owner: Hamichu
Feast Points: 0 (8 All-Time)
---
Genus: Shifty
Species: FuwaBozu
Color: pygmy marmoset
Buffs:
---
House: Oceandome House (165/165)
Pip
looks stunning!
Pip
's very special treasures!
About
Pip is one of the super cute rain doll species "FuwaBozu",
and this one is based on a pygmy marmoset.
Pip always works hard on raining days,
but you maybe won't see him hanging in his place when it's sunny.
You can sometime see him wandering in the gardens and exploring new things.
Pip may look tiny but he has actually been the guardian of this family for generations.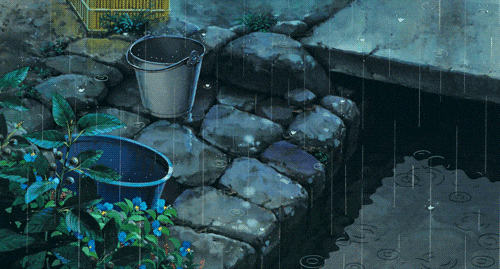 One day, Pip met a little friend in the rain.
It was shivering under the steps and waiting for the cold rain to stop,
so Pip made a little yellow rain hat for it to block some of the rain.
After that day, the little friend often visits Pip when he is in the garden.
Learn more about the specie
here
Designed by
Raishiteruu
( the founder of the specie)
Comments
0