Villager: Monoa
Brina
6

Villager Info
ID: #39793
Name: Monoa
Gender: Male
Location: Quetzal Palace
Born 6 years, 3 months ago
Career: Explorer
Owner: Shuichi
---
Species: Dragon
Color: Snow
Buffs:
---
House: FurCoin House
About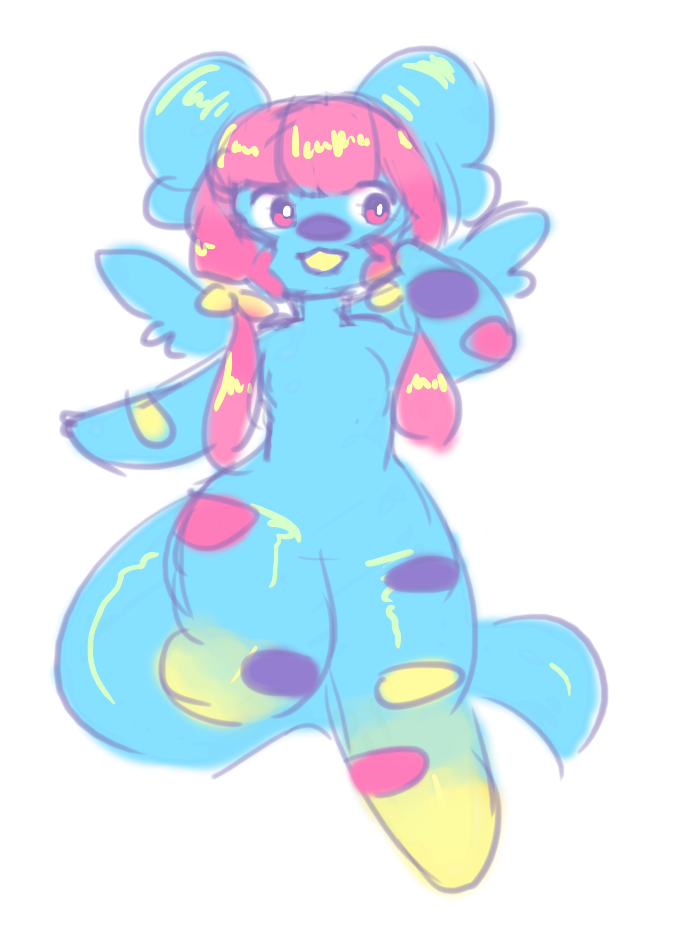 (temporary reference by me!)
an alien prince from the planet pixel
fascinated with earth, the ocean/seashells/sea life, crystals, pastel colors, space, stars, and planets.
edit: pet currently brina, in memory of my cat that died today, may 25, 2017. i love you forever and always.
Comments
4