Villager: Faustian
Millie
86

Villager Info
ID: #78382
Name: Faustian
Gender: Male
Location: Oceandome
Born 4 years, 10 months ago
Career: Herbalist
Owner: Polymathema
---
Species: Fox
Color: Fennec
Buffs:
---
House: FurCash House
Paintie
Approved: 12 Jul 2016, 9:59 pm
Likes: 58 ♥
Faustian
looks stunning!
Faustian
's very special treasures!
About
The Supreme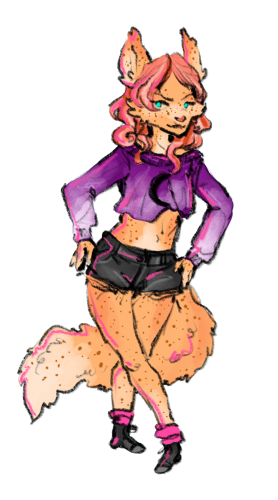 A clever fox with a love for flowers and shiny gold things, in possession of a wittily acidic silver-tongue. But don't let his well-spoken demeanor fool you; he is a consummate witch-ling with a penchant for the deeps, whether ocean or space. A devoted elder brother he divides his time between Oceandome and Quetzal Palace where his little sister lives in the Museum.
Always looking for new friends/followers/easily tricked minions, he lives in a house of ever changing rooms and dimensions with his collected companions.
He spends most of his time tending to his garden, or at least that's what one is led to believe. He is actually a consummate blood mage who does most of the harvesting for his coven, both of plants and the dissection of the kills they bring back.
Was it mentioned he might be a cult leader. Maybe just a little bit.
♫ Fever Ray - I'm Not Done ♫
Some do magic
Some do harm
I'm holding on, holding on
I'm holding on to a straw

Who is the Alpha
And what is made of cloth
How do you say you're sorry and there's nothing
to be afraid of?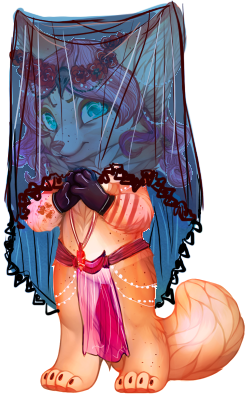 Is it dark already
How light is a light
Do you laugh while screaming
Is it cold outside?

One thing I know for certain
Oh I'm pretty sure
It ain't over
I'm not done
Background here.
Trophies
Comments
35