Villager: Ren
Laelaps
138

Villager Info
ID: #82606
Name: Ren
Gender: Male
Location: Olde Foxbury
Born 4 years, 7 months ago
Career: Explorer
Owner: Hatsuko
---
Species: Canine
Color: Black
Buffs:
---
House: FurCash House
Ren is infected with Lycanthropy. Changes into a beastly monster after exposure to moonlight or especially frustrating board games. Howling at the moon relieves the symptoms for a little while, but use a Golden Apple for best results.
Ren
looks stunning!
Ren
's very special treasure!
About
❥The Knight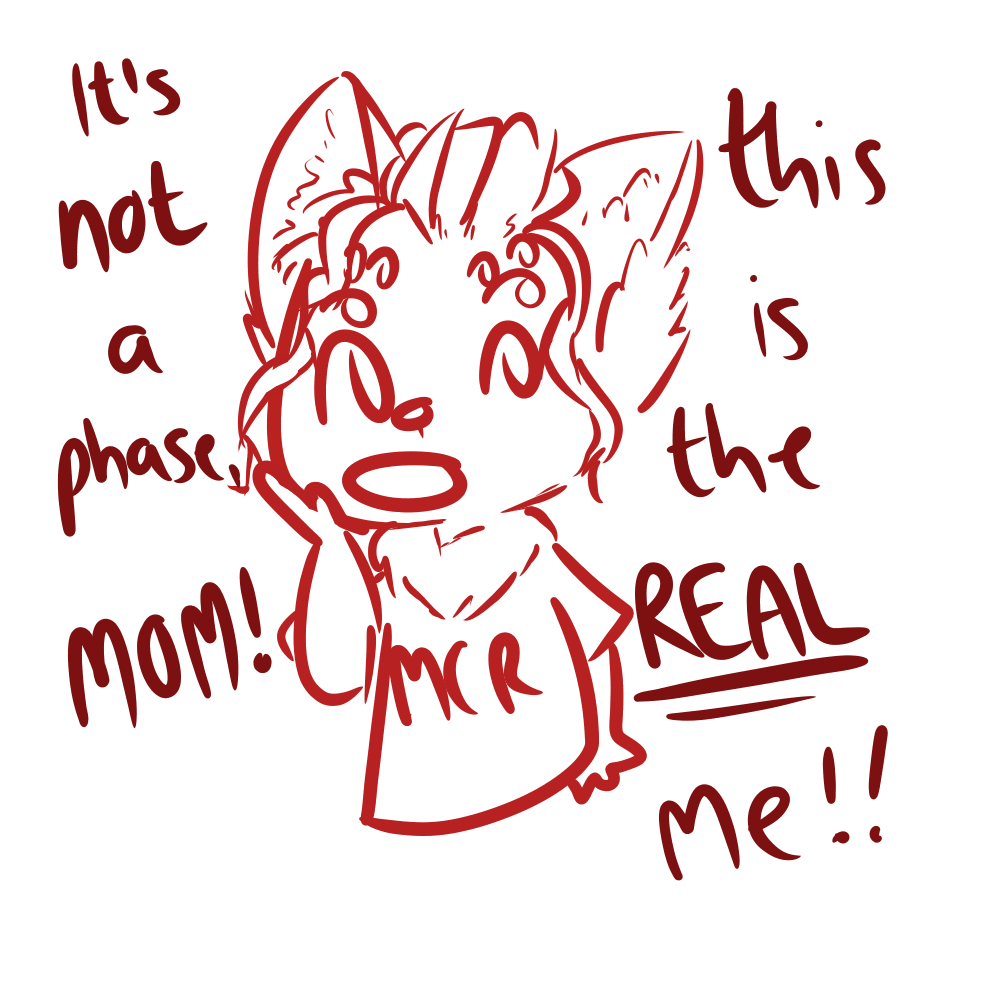 Mesmerist, professional guard-puppy, is probably cursed and too fragile for smiles. Known for throwing spontaneous melt downs, being exceedingly obstinate, and obsessing over things to a compulsive degree. Skills include: hitting inanimate objects with other inanimate objects, picking fights with others, and screaming the loudest in any given circumstance.
It's best to just keep moving along. It doesn't seem like he's wanting to make friends.
♫ I Come With Knives - IAMX
♫ Arsonist's Lullabye - Hozier
♫ Pity Party - Melanie Martinez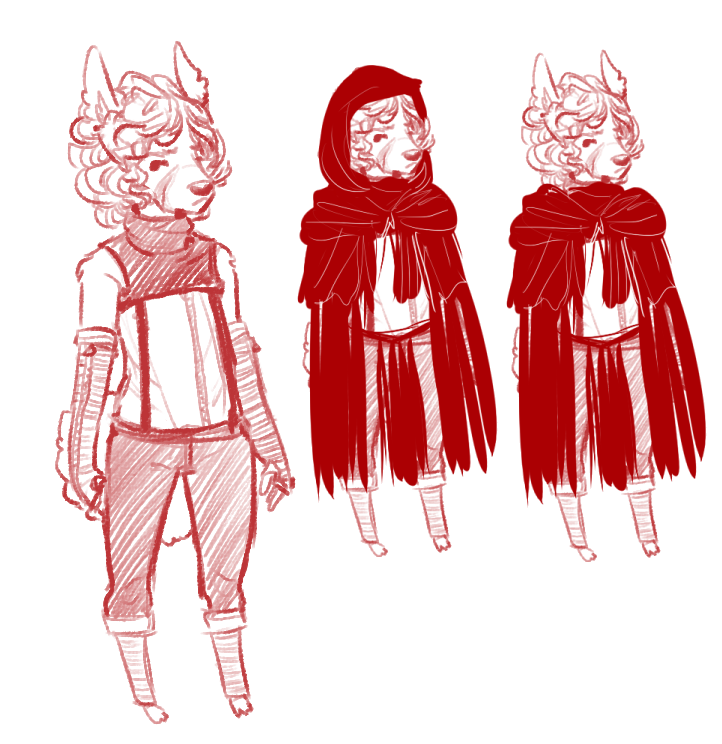 Paintie and arts by my sweet pumpkin
Polymathema
meme art by
dorkyboxx
Comments
19