Villager: Lunesta
Aero
69

Villager Info
ID: #87924
Name: Lunesta
Gender: Unspecified
Location: Oceandome
Born 5 years, 6 months ago
Career: Doctor
Owner: Polymathema
---
Species: Rabbit
Color: Tan Lop
Buffs:
---
House: Oceandome House (198/1123)
About
The Moon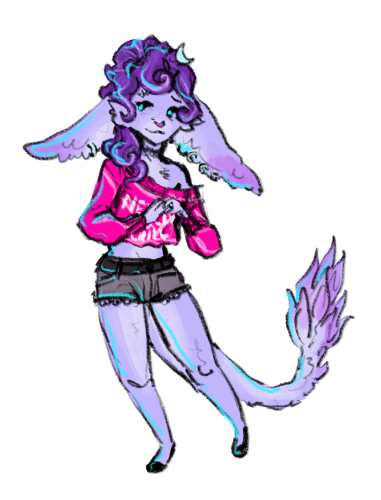 Lunesta is a practitioner of natural medicines and dream healing. Visitors are invited to rest on the many floor pillows and low chairs and imbibe potions to help soothe their ailments and nightmares.
Their shop is part of a partitioned store-front with the other half housing a tailoring shop run by their best friend, the sun to Lunesta's literal moon.
They/He pronouns.
Likes: The night, Stars in the countryside, The air on a tall building, the taste of rain at midnight, Winter in the arctic, cold nights and warm blankets, soft and slippery fabrics, greens, blues, and deep violets.
Dislikes: Heat, the middle of the day, bright phosphorescent, UV, lies, sharp objects.
Skills: Divining the future, knowing the past, reading souls, dancing circles, sleeping spells, distilling herb potions, singing, multiple languages, weaving, tarot reading, rune reading, stone throwing, candle and color magic.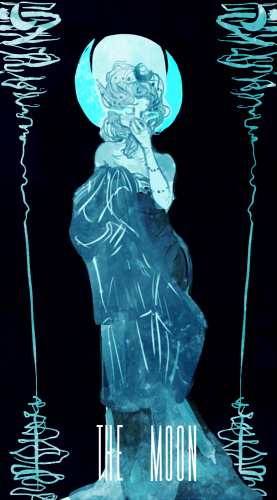 Comments
34