Viewing jiho's Profile
User ID:
#88956
Username:
jiho
Gender:
Genderless
Last Online:
21 May 2020, 5:25 am
Registered:
1 Mar 2017, 2:28 pm
Profile description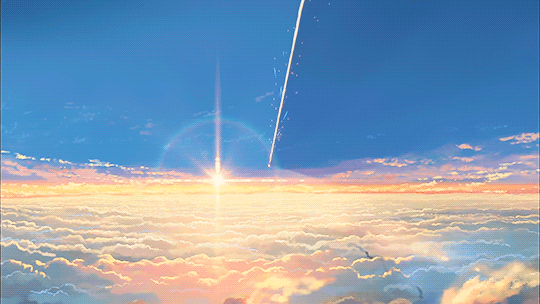 four year on furvilla!
Don't be shy to talk to me :)
i'm planning on doing an monkey army with my villagers one day .u.
[They/Them|24|K-pop/Comics/games]
-*NOT OPEN* I do painties commission sometimes .
-i also do RP ~ message me if you want to RP and tell me with which villagers!
have a nice day!
Villagers
10
Comments
5