Villager: Break Kalos
43

Villager Info
ID: #138368
Name: Break Kalos
Gender: Female
Location: Dragonsmaw Manor
Born 6 years, 1 month ago
Career: Explorer
Owner: Pendulum
---
Genus: Shifty
Color: Midnight
Buffs:
---
House: Dragonsmaw Manor House (1/50)
Paintie
Approved: 30 Dec 2016, 7:12 pm
Likes: 56 ♥
Break Kalos has fallen ill with Blood Obsession. Number of explorations per hour is halved. This illness can be cured with Plasma Drink.
About
Kenterien species and base by
this friend
Break is dragon-kin, with lots of cardboard cut-out wings scattered across her room. Also grafted that serpent worm onto herself.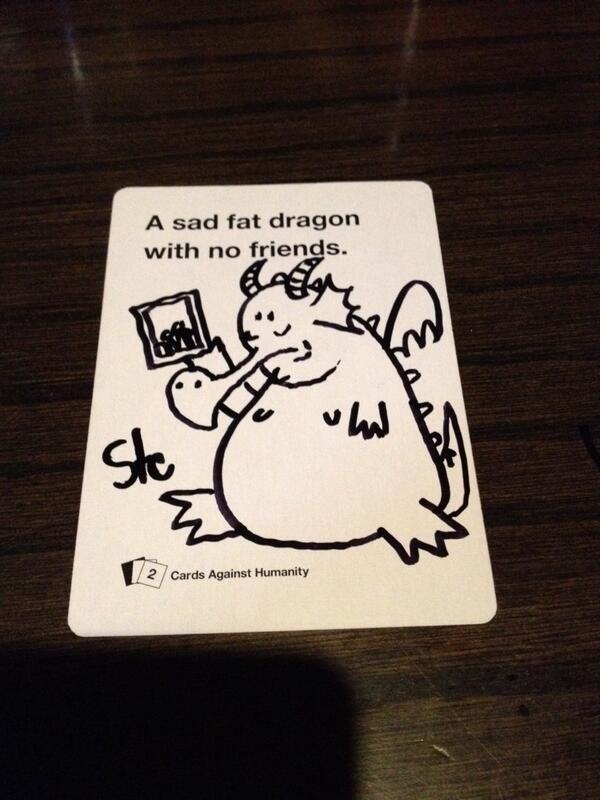 Comments
32