Villager: Cayne
Villager Info
ID: #153118
Name: Cayne
Gender: Male
Location: Oceandome
Born 4 years, 9 months ago
Career: Animal Husbandry
Owner: Odorokasu
---
Species: Deer
Color: White Tailed
Buffs:
---
House: Oceandome House (250/250)
Paintie
Approved: 25 Jul 2016, 3:19 pm
Likes: 53 ♥
About
"Hey babe. Betcha can't guess where my 11th eye is."

Name: Cayne
Title: The Prince of Pick-Up Lines
Gender: Male
Species: Mutant Deer

Relationships
Orientation/Mate: Straight

Likes: Ladies, Drinking, Karaoke, Practicing pick-up lines
Dislikes: Being turned down, Other guys around the women he's interested in
About:
A bonafide pervert if ever there was one. He hits on any lady he fancies, regardless if they are with another male,,using one of his many horrible, no good, very bad pick-up lines.
He has 3 other mouths on his body, that each have their own personality and consciousness.
The main one on his stomach is the biggest. Usually always rude and offensive, he often insults any lady Cayne could be trying to woo. This stomach is blind, which possibly could be the reason behind his rude behavior.... or he could really just be a jerk.
The other two mouths are the ones he has on his legs. They can see with the eyes above his knees, a trait the stomach is jealous of.
The mouth on the left leg speaks with a Mexican accent and is more Cayne's wing-man, personality-wise. He helps Cayne practice his pick-up lines and also tries to help charm the ladies... though he doesn't really help out as much as they think.
The mouth on the right doesn't say much of anything, it's basically insane. It will cackle and laugh mostly, but other than that, don't expect much else from it.
Rumor has it that he drank a botched love potion, made with fake ingredients, that painfully transformed him into his current state.
But most say that he's always been like this, then roll their eyes and walk away.
Edits/Paintie done by
ButterflyBones
Original Character and Design by me. Please do not steal.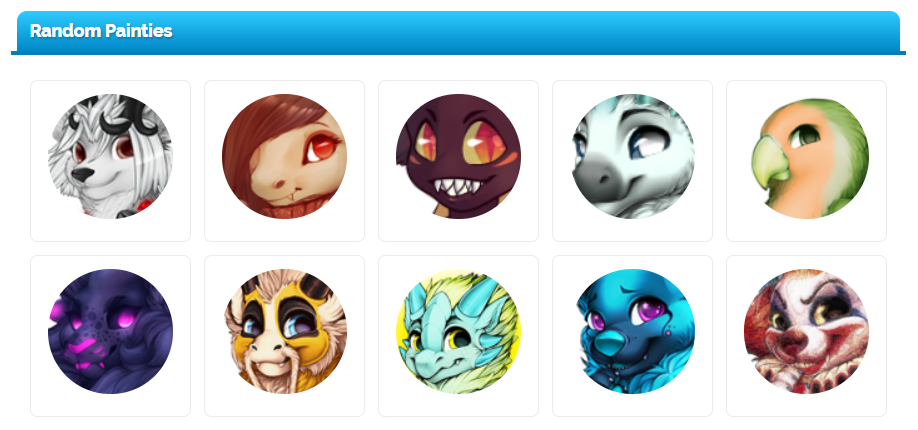 Comments
3