Villager: Honoman
Villager Info
ID: #176262
Name: Honoman
Gender: Male
Location: Oceandome
Born 4 years, 5 months ago
Career: Warrior
Owner: Odorokasu
---
Genus: Shifty
Color: Midnight
Buffs:
---
House: Oceandome House (250/250)
Paintie
Approved: 5 Dec 2016, 4:24 pm
Likes: 18 ♥
Tags: odorokasu
About
"I will fight as fast as I can, as hard as I can, for as long as I can, to protect you."

Name: Honoman
Title: The Guardian of the Skies
Gender: Male
Species: Eastern Dragon

Relationships
Mate: Seera (not on site yet)

Likes:
Dislikes:
About:
.
Base done by @Seirogan
Edits/Paintie done by
Odorokasu
that's me~
Original Character and Design by me. Please do not steal.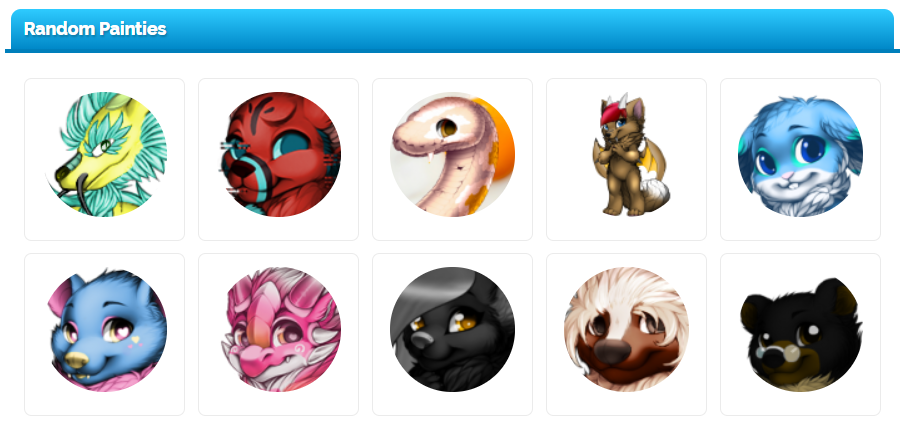 Comments
1