Villager: Gama
Villager Info
ID: #219302
Name: Gama
Gender: Male
Location: Oceandome
Born 4 years, 3 months ago
Career: Explorer
Owner: Odorokasu
---
Genus: Shifty
Color: Midnight
Buffs:
---
House: Oceandome House (250/250)
Paintie
Approved: 1 Feb 2017, 12:19 am
Likes: 38 ♥
About
"......"
Name:
Gama
Title:
The Quiet Schemer
Gender:
Male
Species:
Fowler's Toad
Relationships
Orientation/Mate:
Straight
Sibling:
Scarlet
Likes:
Crickets, Meal worms
Dislikes:
Things being held in front of his face
About:
More lax than his sister, he tends to quietly sit off to the side of the tank and observe things.
Whether he is content or plotting, you can never be sure.
His biggest issue is when people hold their fingers in front of his face. Even though he has no teeth and it usually results in him getting laughed at, he will bite them mercilessly.
Base/Paintie done by
Infernette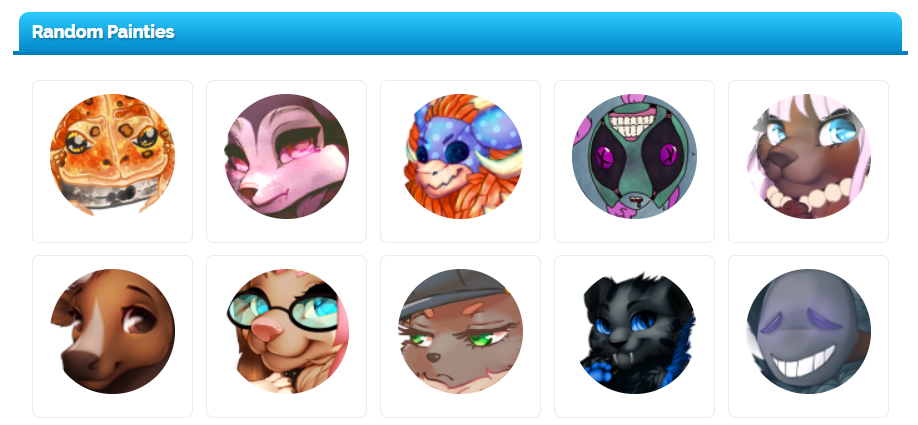 Comments
3