Villager: Popsicle
Villager Info
ID: #227607
Name: Popsicle
Gender: Male
Location: Oceandome
Born 4 years, 1 month ago
Career: Cook
Owner: Odorokasu
---
Species: Deer
Color: Fallow
Buffs:
---
House: Oceandome House (250/250)
Paintie
Approved: 12 Mar 2017, 12:55 am
Likes: 41 ♥
About
"."

Name: Popsicle
Title: The Eccsentric
Gender: Male
Species: Chinese Deergon

Relationships
Orientation/Mate: Straight

Likes: Cooking, Parties
Dislikes: Wasting Food, Bad Table Manners
About:
Living to cook, his specialty is Chinese Cuisine as it is customary of his home country.
He demands proper dinning etiquette whenever others eat over, often glaring intensely at those who do anything improper at his table until they correct themselves.
Though he has high demands during mealtimes, he is surprisingly easy going at all other times. Often enjoying sitting back or partying with friends and drinking his own home-distilled Baijiu.
His tongue makes a Party Blower noise whenever he sticks it out.
Edits/Paintie done by
KingScrafty
Art done by
KingScrafty
Gif done by
KingScrafty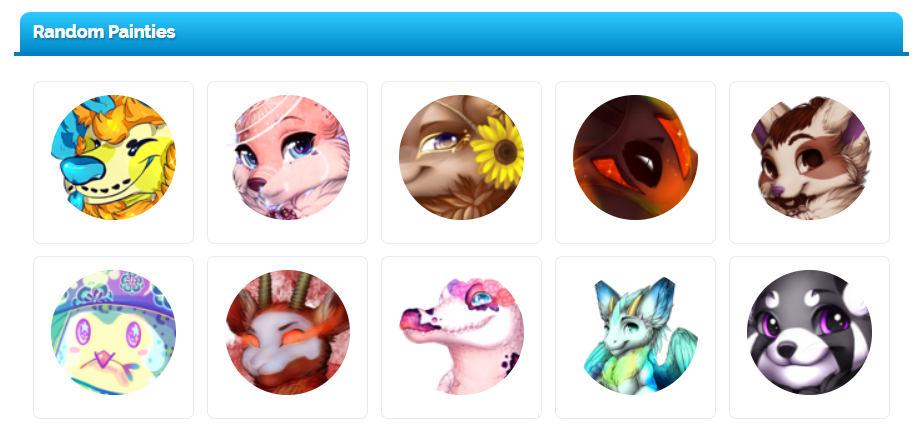 Comments
2