Villager: Jarnes
Villager Info
ID: #254055
Name: Jarnes
Gender: Male
Location: Oceandome
Born 3 years, 8 months ago
Career: Explorer
Owner: Odorokasu
---
Species: Wickerbeast
Color: Skull
Buffs:
---
House: Oceandome House (1/250)
Paintie
Approved: 22 Aug 2017, 4:42 pm
Likes: 13 ♥
Tags: odorokasu
About
".....What?"

Names: Jarnes
Title: Universal Pain
Genders: Male
Species: Wolf Monster

Relationships
Orientation/Mate: Straight

Likes: Playing pranks, Causing mischief
Dislikes: Those who can't take jokes
About:
He loves to play pranks and cause trouble for others.
From taking your clothes while you bathe, drinking milk from the carton and leaving it out on the counter, to shedding clumps of fur all over your furniture. Nothing is sacred.
Heaven help us.
Edits/Paintie done by
Odorokasu
that's me~
Original Character and Design by me. Please do not steal.
Jarnes as seen in FeralHeart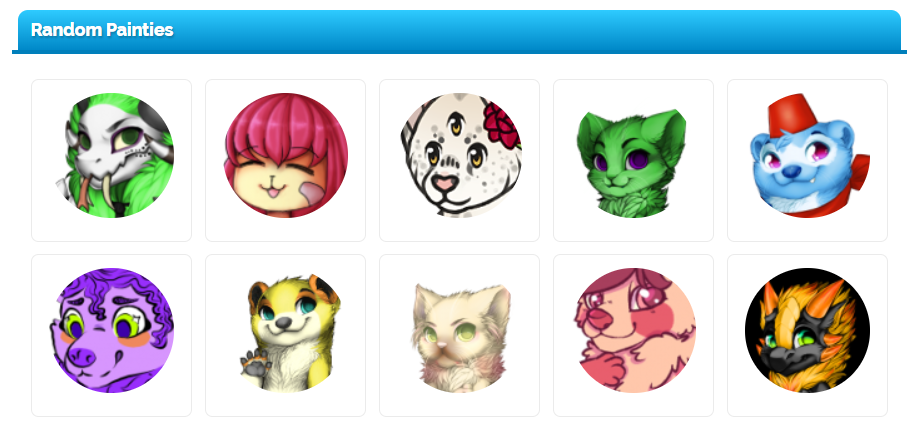 Comments
0