Villager: Cornelius
Bratty
11

Villager Info
ID: #283492
Name: Cornelius
Gender: Male
Location: Dragonsmaw Manor
Born 3 years, 1 month ago
Career: Alchemist
Owner: iEatSouls
---
Species: Cat
Color: Witch
Buffs:
---
House: FurCash House
Cornelius
's very special treasure!
About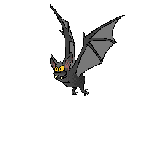 Cornelius immerges from his damp little hiding spot to swoop down and say howdy! What a weird fellow!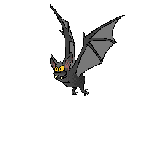 Cornelius loves nicknames! He especially loves the one, 'Corny'!
He and BOMB are brothers! they usually don't socialize much and can be seen in caves.
About
Theme song
Gender:
Sexual Orientation:
More to come later
Comments
1