Villager: Foom
Four-Twenty
4

Villager Info
ID: #289110
Name: Foom
Gender: Male
Location: Oceandome
Born 2 years, 11 months ago
Career: None
Owner: Odorokasu
---
Genus: Shifty
Color: Midnight
Buffs:
---
House: Oceandome House (250/250)
Paintie
Approved: 17 Jun 2018, 1:28 pm
Likes: 9 ♥
Foom
looks stunning!
About
"High as a kite! 27/7~"

Name: Foom
Title: The Magic Mushroom Guardian
Gender: Male
Species: Forest Mushroom Dragon

Relationships
Orientation/Mate: Straight

Likes:
Dislikes:
About:
His personality changes very quickly, very easily. He can be a joker one second, then be tearing your head off the next.
He has the ability to change between his dragon form, into a mushroom.
Base/Painties done by
Shilo_Kaisin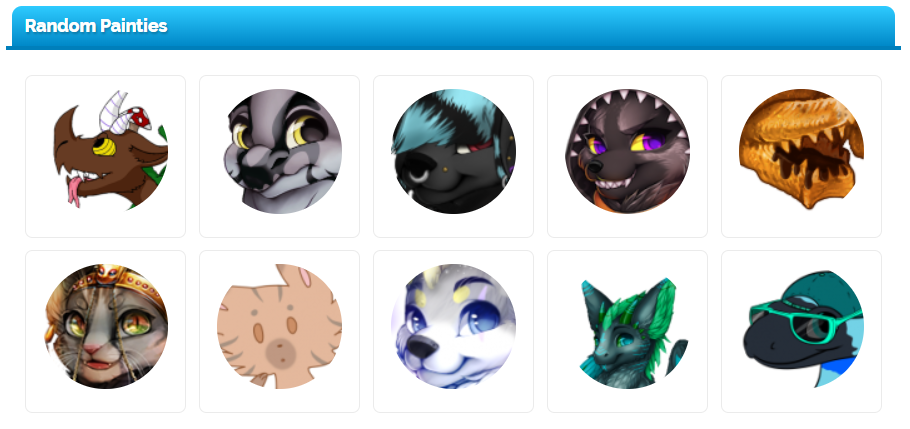 Comments
1