Villager: Radar
151

Villager Info
ID: #300495
Name: Radar
Gender: Unspecified
Location: Quetzal Palace
Born 2 years, 6 months ago
Career: Herbalist
Owner: alphashad0w
---
Genus: Shifty
Species: Void?
Color: Radar
Buffs:
---
House: FurCash House
Radar is infected with Vampirism. Symptoms include craving blood, sensitivity to sunlight, an allergy to garlic, and changing into a bat after especially forceful sneezes. If they start to sparkle, immediately consume a Golden Apple to cure the infection.
Radar
looks stunning!
Radar
's very special treasures!
About
Paintie by me
Age
19
Height
5'8"
Personality
Likes
Dislikes
Despite bearing a certain resemblance to Spikes and The Void, he is not the same kind of being. No one really knows what he is, and neither does he. He acts as an older brother to Spikes, and often helps him fights the Voids.
Has recently started experimenting with making electronic music, although he still doesn't know too much about it.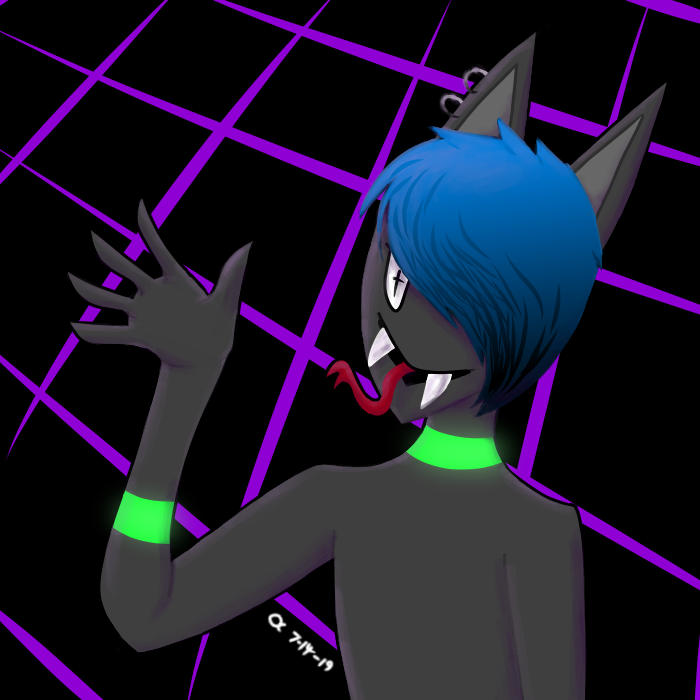 Art by me
Trophies
Comments
1