Villager: Spikes
323

Villager Info
ID: #300828
Name: Spikes
Gender: Male
Location: Quetzal Palace
Born 2 years, 6 months ago
Career: Warrior
Owner: alphashad0w
---
Genus: Shifty
Species: Void
Color: Spikes
Buffs:
---
House: FurCash House
Paintie
Approved: 30 Jun 2020, 12:46 pm
Likes: 8 ♥
Spikes is infected with Vampirism. Symptoms include craving blood, sensitivity to sunlight, an allergy to garlic, and changing into a bat after especially forceful sneezes. If they start to sparkle, immediately consume a Golden Apple to cure the infection.
Spikes
looks stunning!
Spikes
's very special treasures!
About
Paintie by me
My main oc!
Age
17
Height
5'5"
Personality
friendly, optimistic, eager
Likes
adventure, helping others
Dislikes
A "defective"
Void virus
. Granted pyrokinetic powers and the ability to heal others (but not himself) and now takes on the role as a hero, being the only one who can destroy Voids without use of the psychonsword, a blade that can only damage/affect things on the plane of mind. He is also immune to being possessed by Voids, as he is one.
He is very friendly and eager to help whoever needs him in any way he can. He loves to have fun, but can be serious when necessary.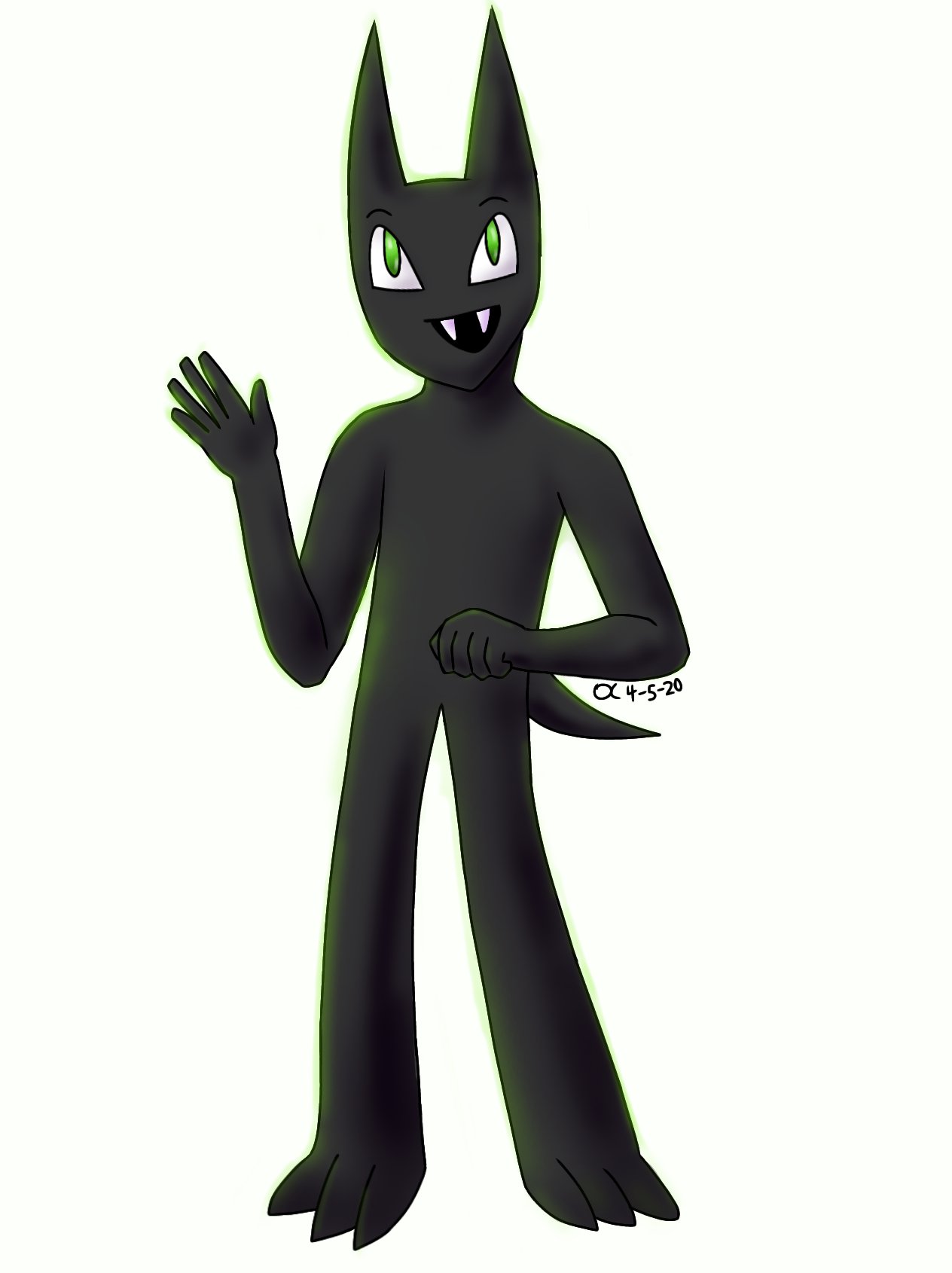 art by me
Trophies
Comments
0