Villager: Chai
Villager Info
ID: #373481
Name: Chai
Gender: Female
Location: Olde Foxbury
Born 2 years, 4 months ago
Career: Explorer
Owner: ChaiTheFox
---
Genus: Shifty
Species: Fennec Fox/Gray Fox Mix
Color: Milky Brown
Buffs:
---
House: Olde Foxbury House (1/65)
Paintie
Approved: 1 Sep 2020, 4:32 pm
Likes: 24 ♥
Chai is infected with Vampirism. Symptoms include craving blood, sensitivity to sunlight, an allergy to garlic, and changing into a bat after especially forceful sneezes. If they start to sparkle, immediately consume a Golden Apple to cure the infection.
Chai
looks stunning!
Chai
's very special treasure!
About
Chai's Toyhou.se
Paintie by me
Chai just got a redesign!! I felt her design looked simple and outdated compared to my other characters, and since she is my sona I believe she deserves the best! Below is her updated ref sheet.

Chai ~ 18 ~ Female (She/Her) ~ Straight ~ Traveler(Feral)/Student(Anthro) ~ Dating Smog ~ Red/Gray Fox
(Wings are optional and they pertain to her story and heritiage)
Place Of Origin: Foxbury (It's the name of a town in my story, a town I named before I even knew what Furvilla was. So, one of us in uncreative.)
Personality:
Energetic
Excitable
Trusting
Cautious
Anxious
About:
Not yet written
Quote: "IT'S MY BIRTHDAY!!!!"
Theme Song:
Melissa - English Ver
Art: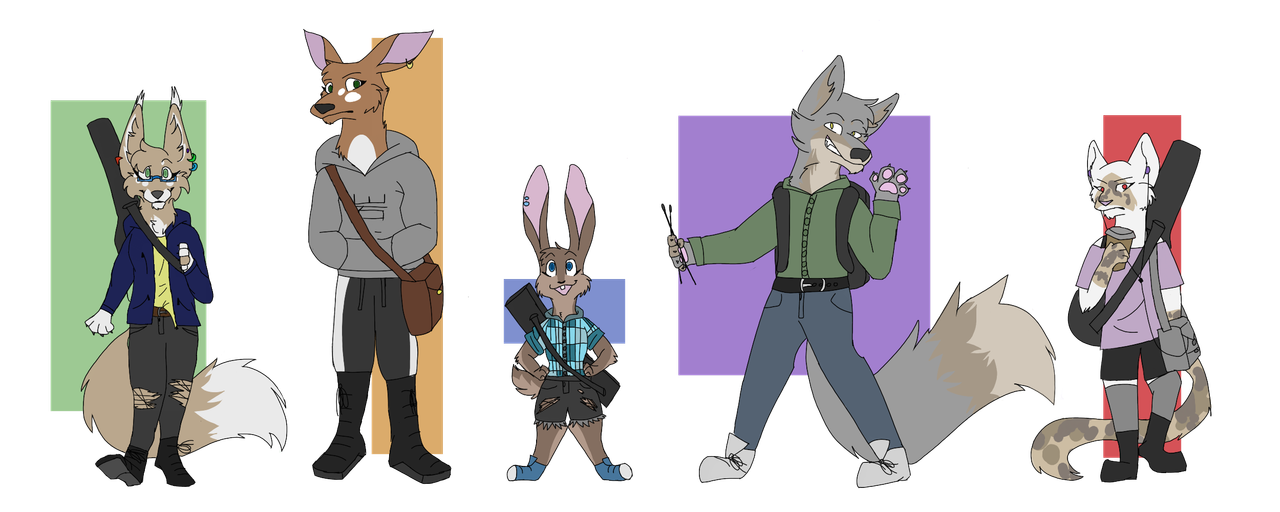 The Woodland Band! (art by me) Characters in order from left to right: Chai, Sikarii, Clover, Maverick, Rose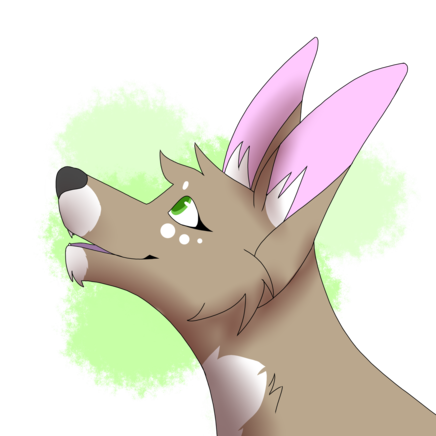 Little Icon (Art by me) using Chai's old design!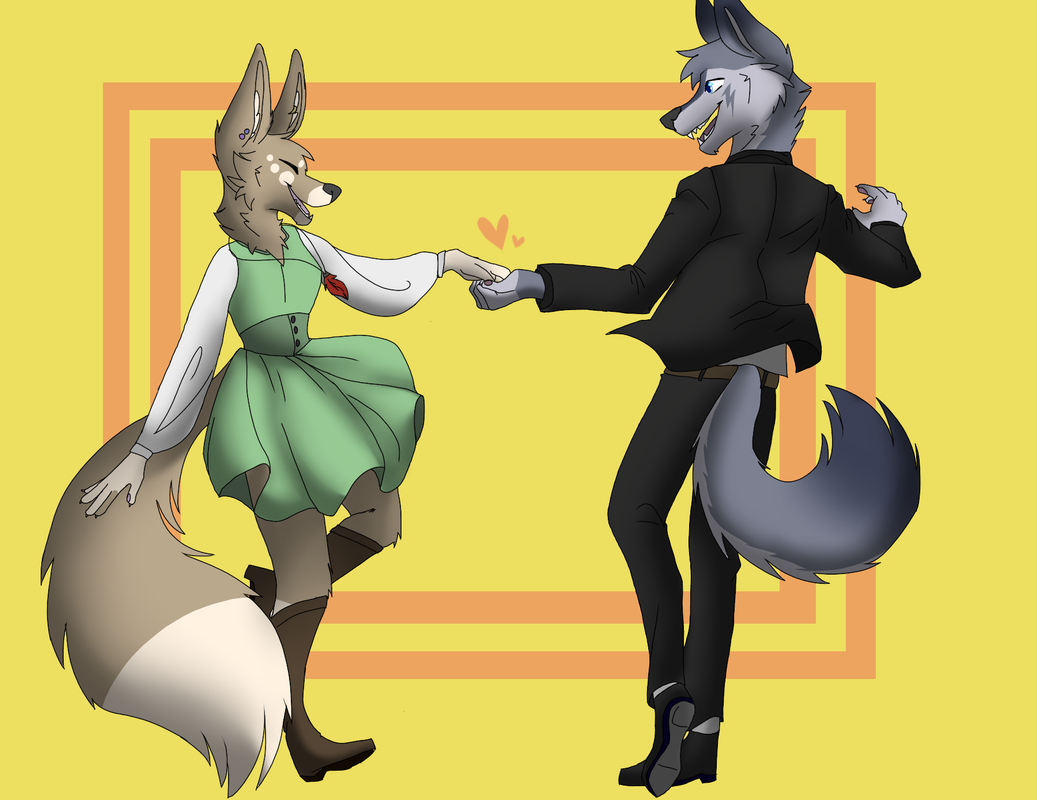 Chai dancing with her boyfriend, Smog. (Art by me)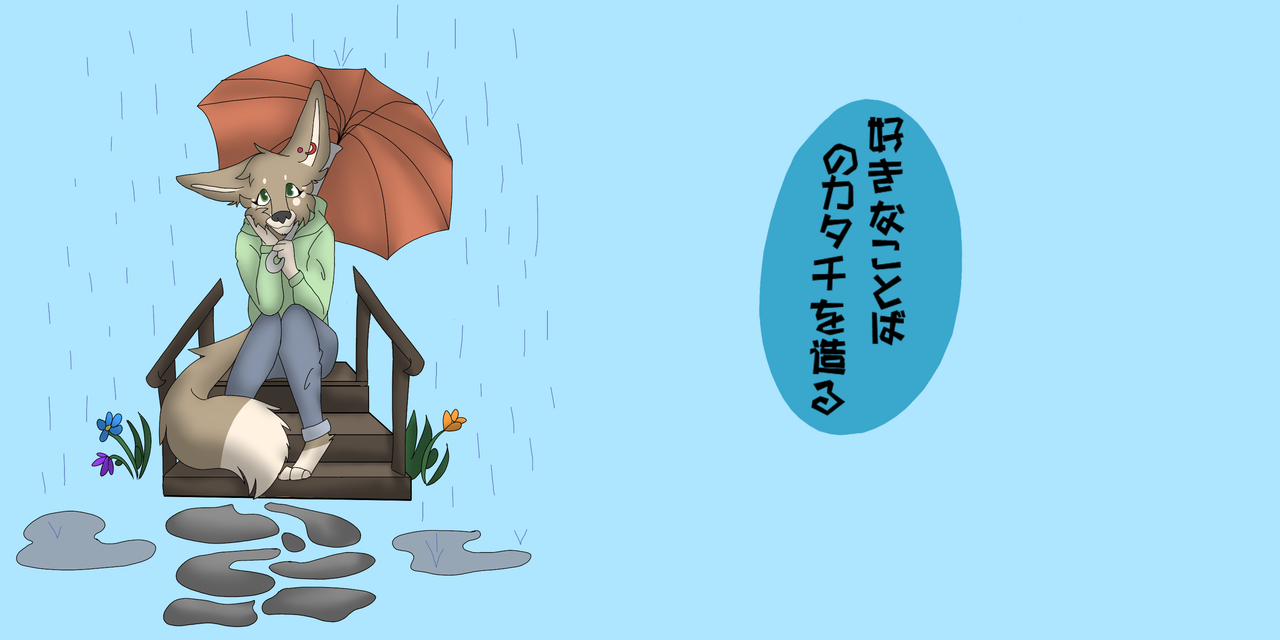 Japanese text: Autumn is Upon Us (Art by me)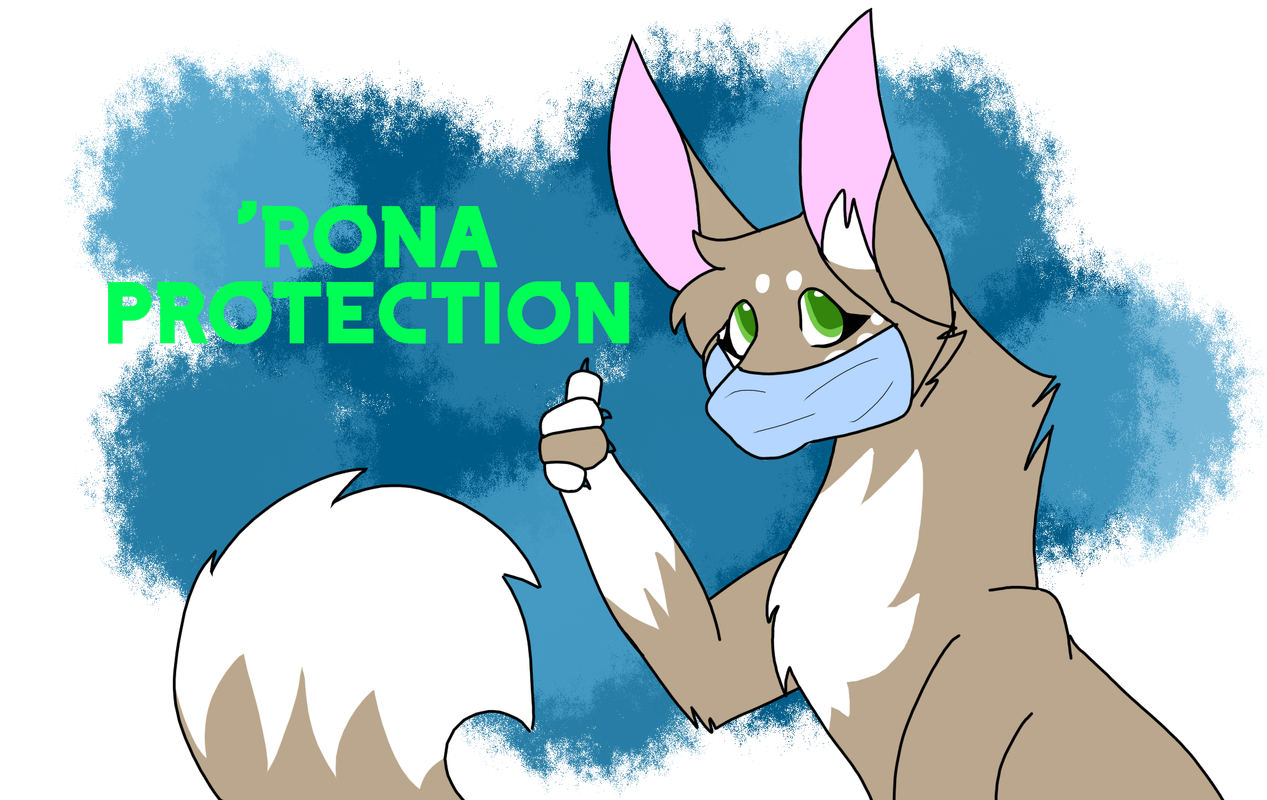 I put this design on my custom face mask (Art by me)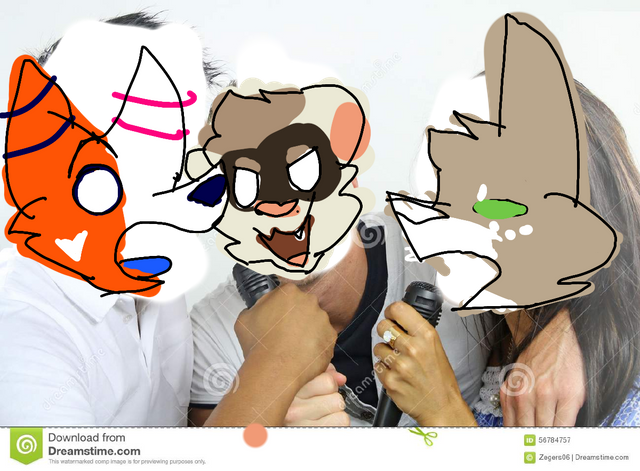 Chai singing with some other characters in OC Hunger Games lmao (Art by
E_Red
)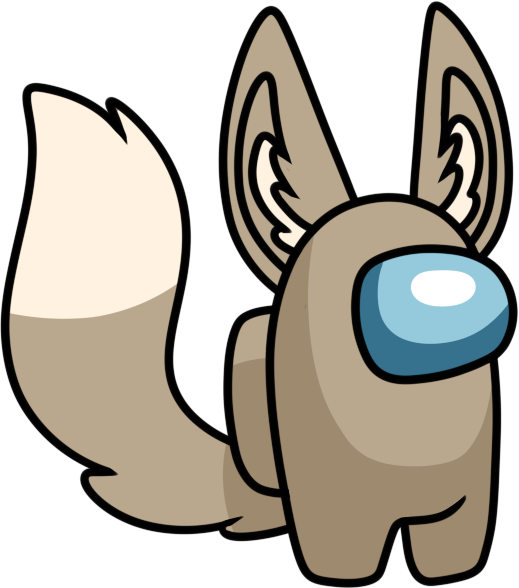 Among Us! (Art by
Crisucchi
)

Vaporwave! (Art by @ RavenSpecter )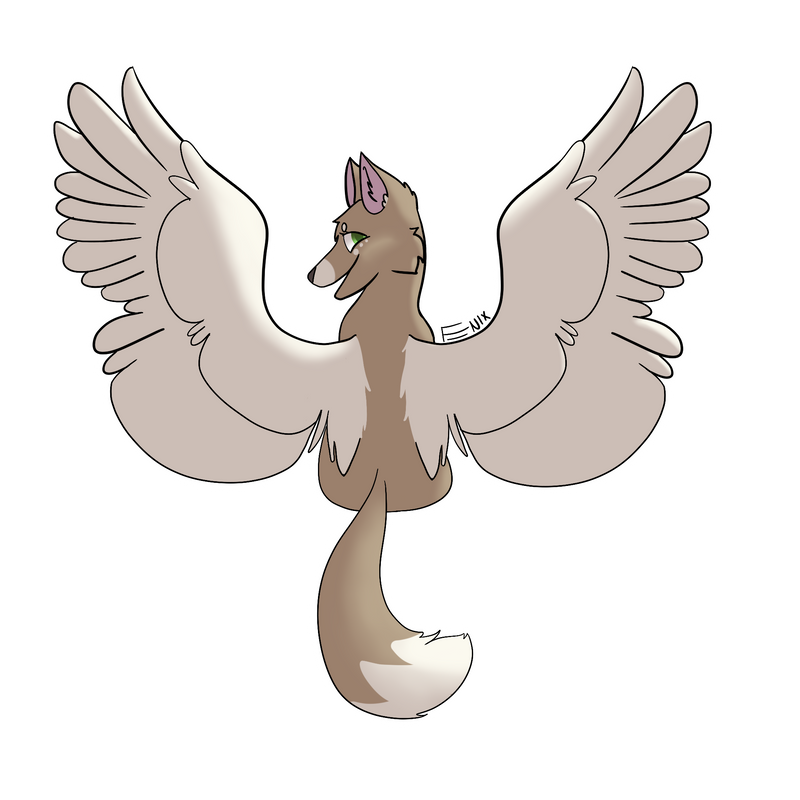 Look at her wings! (Art by
Feenix
)
Comments
16