Villager: Pollux
Villager Info
ID: #399071
Name: Pollux
Gender: Female
Location: Olde Foxbury
Born 4 months, 22 days ago
Career: Explorer
Owner: GothDogge
---
Genus: Shifty
Species: Wolf-Hyena Hybrid
Color: Heterochromia
Buffs:
---
House: FurCash House
Paintie
Approved: 12 Apr 2021, 4:46 pm
Likes: 14 ♥
Pollux
looks stunning!
Pollux
's very special treasures!
About
Old Royalty
Pollux
(pa-lux)
paintie
Basic InfoName:
Pollux Lieux
Nickname:
Lux
Species:
Wolf-Hyena hybrid
Gender:
Female
Age:
17
Birthday:
5/28/03 (she has my b-day <<)
Zodiac:
Gemini
Occupation:
n/a
About

She was born in a wealthy family in a developing capital. She lived out of trouble, but things began to change. She didn't want to be a part of her 'royal' families side so she ran away, Naive and young, She met the grumpy, and seemingly, angry chimera, Olli or Olliver.
Personality

She can seem very Timid and Shy when she first meets new people, but in reality she can be very fierce and aggressive, dare her to do something and all you'll hear is "Bet!" and she'll do it.

[quote]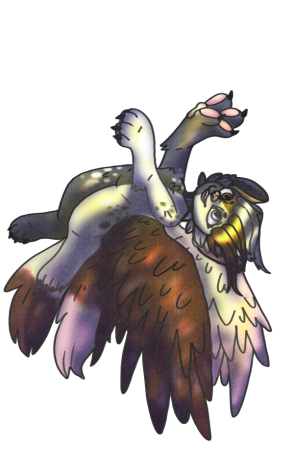 Trophies
Comments
1