Villager: Bat Outta Heck
Twilight Dracula
525

Villager Info
ID: #206048
Name: Bat Outta Heck
Gender: Male
Location: Dragonsmaw Manor
Born 3 years, 7 months ago
Career: Explorer
Owner: DogNamedCat
---
Species: Bat
Color: Daemon
Buffs:
---
House: FurCash House
Bat Outta Heck
's very special treasure!
About
From the bat himself:
"HELLO YES I AM A VAMPIRE AND I LOVE TO EAT THE BLOODS. I ALSO LIKE MEATLOAF. BOTH THE FOOD AND THE SINGER. I WOULD DO ANYTHING FOR BLOODS.
"BUT I WON'T DO THAT."
(Paintie by me.)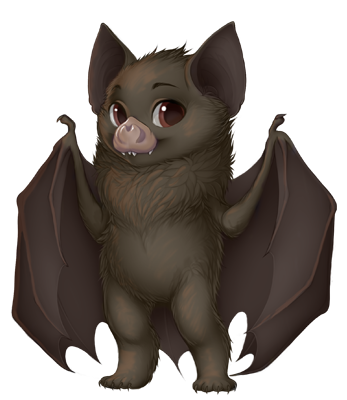 (Original paintie also by me)
Comments
9