Viewing Movieaddict's Profile
User ID:
#147036
Username:
Movieaddict
Gender:
Female
Last Online:
25 Sep 2019, 2:24 pm
Registered:
19 Aug 2019, 5:10 pm
Profile description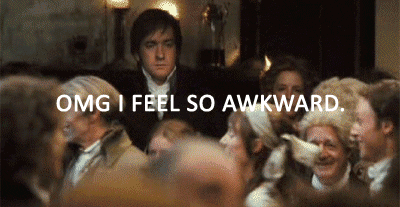 Hello everyone! -waves frantically-
My name is Movie Addict. As my name suggests I am a big fan of film. Honestly I just love anything to do with stories, film, plays, books, so on and so forth.
Also I love cute things, creepy things, I really love combining the two things. Sometimes the cutest things in the world are also super creepy.
Um. There's other stuff but I've run into a brick wall now. So whatever.
LIKES:
Books, movies, shows, plays, most anything involving a story. Playing Minecraft and World of Warcraft, Slime Rancher, Ball-Jointed Dolls, and I adore foreign snacks.
Villagers
10
Gallery
12
Cloudy Sky Lobster Plushie

x1

Coral Cutie Seahorse Plushie

x1

Aqua Plaid Manta Plushie

x1

Anemone Aquarium

x1

Jellyfish Aquarium

x1

Shrimp Aquarium

x1

Model Haunted Ship

x1

Model Sunken Raft

x1
Comments
1