Viewing AspenFae's Profile
User ID:
#35442
Username:
AspenFae
Gender:
Genderfluid
Last Online:
10 Jul 2017, 12:01 pm
Registered:
3 Jul 2016, 10:33 am
Profile description
Hiya! My name is Amber, sometimes I go by Kyler. People in the furry community know me as Aspen :)
Here's a few things about me:
Birthday: April 14th, 1994 (22 Years old)
Eye color: Blue
Favorite drink: Mt Dew
Favorite color: Purple
Hobbies: Fursuit making, Drawing/Painting, Video Games
I'm also an artist!
Commission status: Open
Previews of my work: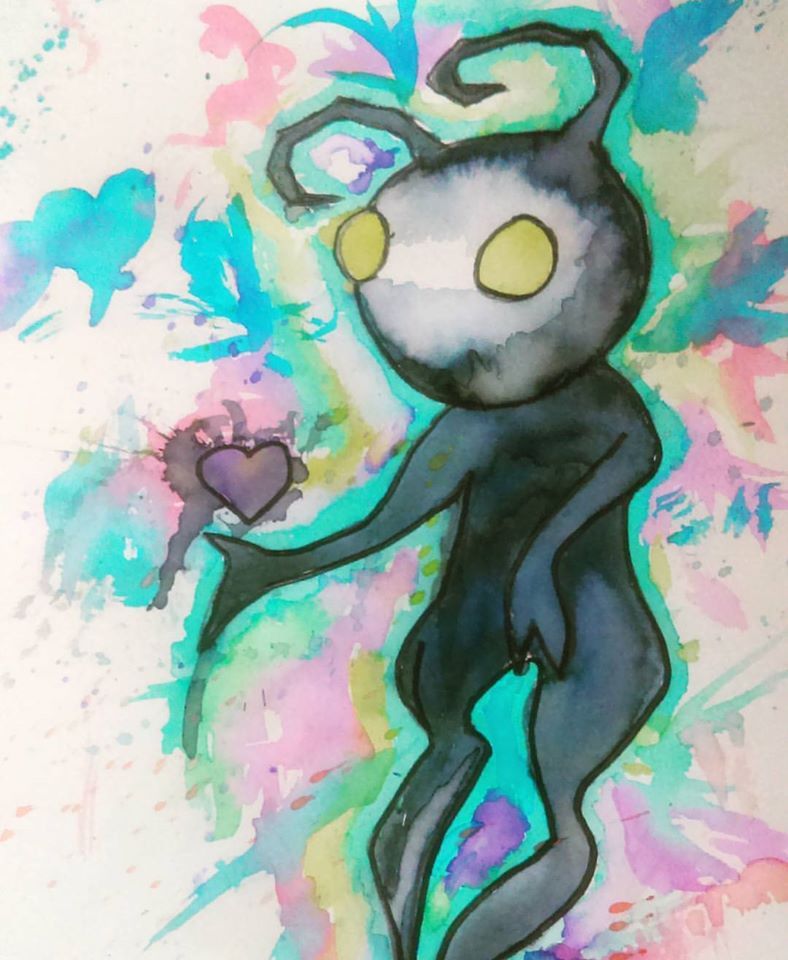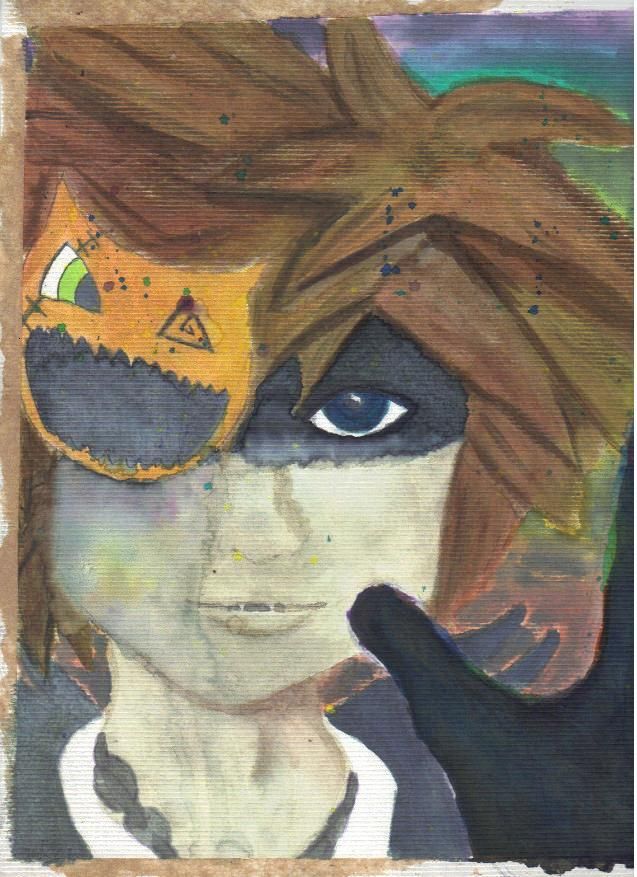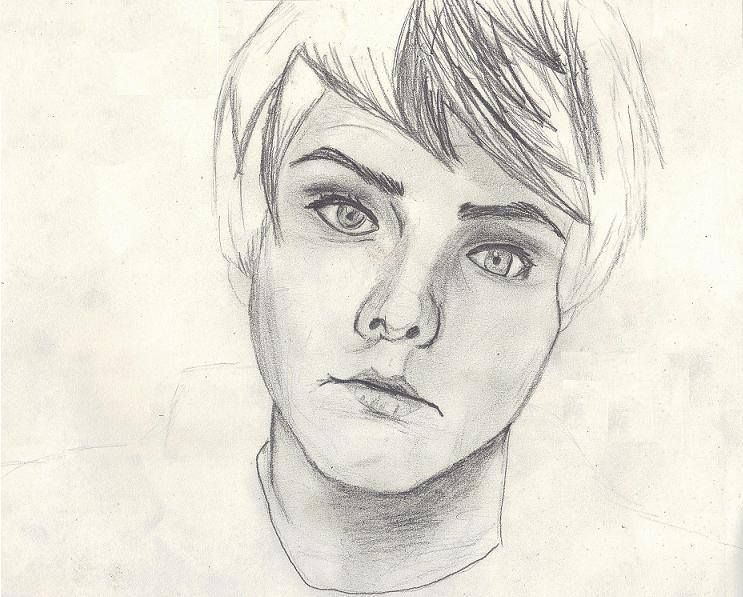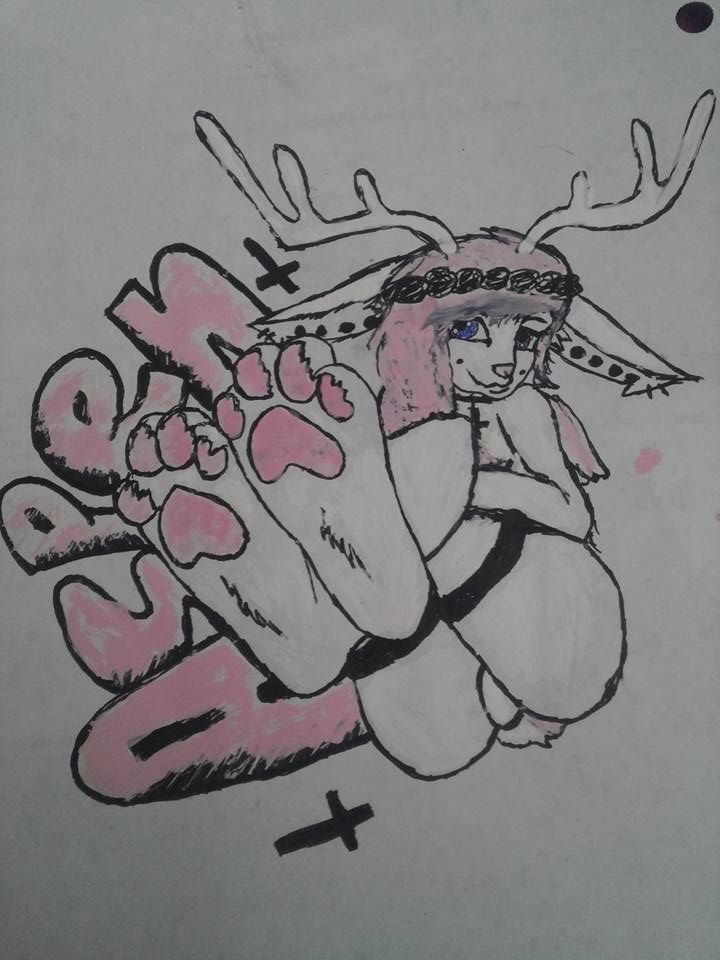 FAQ:
Q: Do you have any tattoos?
A: Yes, so far I have one (will update what I have each time I get more). Its a shadow heartless from Kingdom Hearts on my forearm.
Q: How long have you been drawing?
A: Since I was, like, 4?
Villagers
3
Comments
4