Villager: TestModelSteve
117

Villager Info
ID: #149638
Name: TestModelSteve
Gender: Unspecified
Location: Quetzal Palace
Born 5 years, 5 months ago
Career: Explorer
Owner: Varinis
Feast Points: 0 (234 All-Time)
---
Genus: Shifty
Color: Midnight
Buffs:
---
House: Quetzal Palace House (1/153)
Paintie
Approved: 12 Mar 2017, 12:52 am
Likes: 68 ♥
TestModelSteve
looks stunning!
TestModelSteve
's very special treasures!
About
He is adorable and spring loaded.
Shoots tacos from his cannon.
Probably a kitty of some sort under that helmet?
TestModelSteve is a top of the line test model.
Misa throws him into black holes on occasion.
Misa is his creator, she uses him as, well, a test model.
His job includes but is not limited to:
-Bug testing
-Potion testing
-Black hole development progress assessment
-Weapons testing
-Tutorial demonstrations
He is also known to say some random phrases, including but not limited to:
-"Misa likes to throw me into Black Holes"
-"FutureMagic is the best"
-"AeroSerenity has the best stories and buildings in Minecraft"
-"I am TestModelSteve. I am a test model."
-"Thank-you for completing the Tutorial. Have a nice day."
Paintie in Wardrobe is done by
Varinis
(Oh wait, that's me! XD)
Generalcowslip on Tumblr made me this nifty lil art of Steve!!! <3 <3 <3
I love it so much~
More art by
zombiiebreath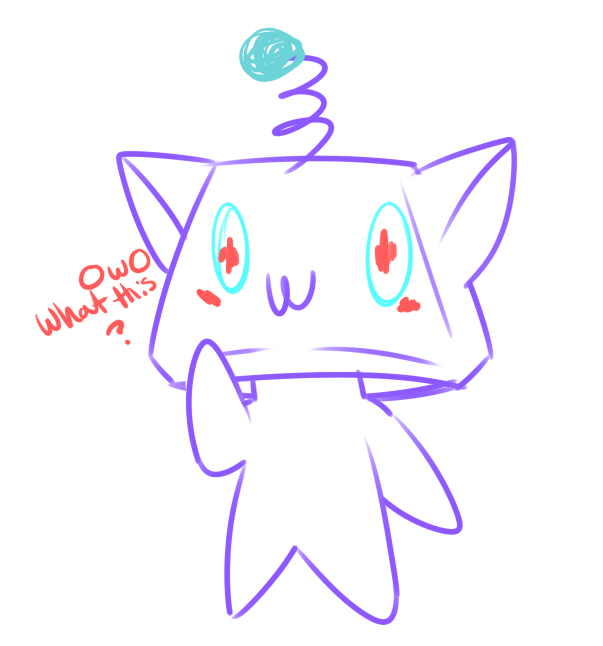 Dogstar
has done Steve an art! Whats Steve off to war for? Did Steve run out of taco sauce again?
A New Commission of Steve has appeared!
Another new art! Thanks
RadioactiveAcid
Comments
9