Villager: Menari
Villager Info
ID: #164182
Name: Menari
Gender: Female
Location: Oceandome
Born 4 years, 8 months ago
Career: Explorer
Owner: Odorokasu
---
Genus: Shifty
Species: Moth
Color: Adaptive
Buffs:
---
House: Oceandome House (1/250)
Paintie
Approved: 12 Jun 2018, 11:33 am
Likes: 21 ♥
Menari
's very special treasure!
About
My first and original Fursona. Over 16 years old.
Original ref art lost to time.
"What's that pretty light?"
Name:
Menari
Title:
The Silly Moth
Gender:
Female
Species:
Moth
Relationships
Orientation/Mate:
Straight
Sister:
Bitsie
Likes:
Bright Lights, Pretty Colors
Dislikes:
Heat, Larger Predators
About:
A shy little moth with an amazing defensive ability. When frightened, intimidated or standing up to fight, she can change and control the colors and patterns her wings give off. So whether trying to hide by blending in with her surroundings, to staying off predators and enemies by making bright distractions or fierce looking faces, she can always find a way to get away from danger.
She constantly gets distracted by bright lights and shiny objects, leading her to often hitting her head on windows, lampshades, and other hard to see blockades. Though she has a small collection of successes, including beads, coins and other items that were less properly defended.
Base done by
samalamb-bases
Paintie done by
bitsiespider
Original Character and Design by me. Please do not steal.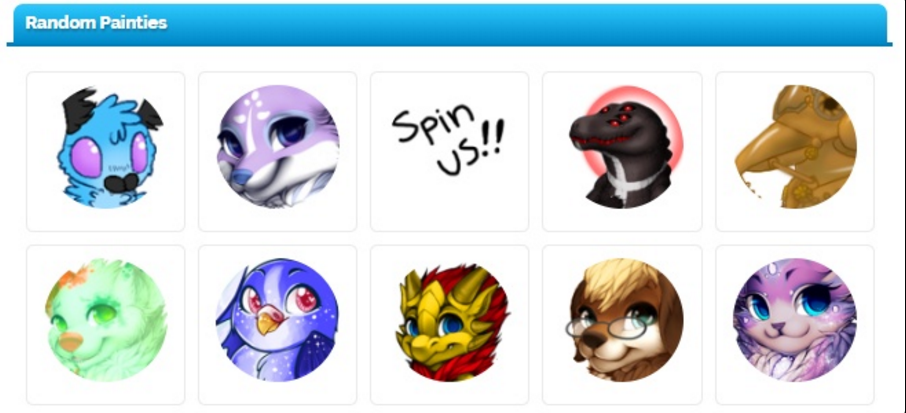 Comments
2