Villager: Zamora
Ztyx
27

Villager Info
ID: #229761
Name: Zamora
Gender: Female
Location: Quetzal Palace
Born 4 years, 10 months ago
Career: Explorer
Owner: Nhotemau
---
Species: Saggitari
Color: Okapi
Buffs:
---
House: Quetzal Palace House (100/100)
Paintie
Approved: 5 Jun 2017, 8:14 pm
Likes: 17 ♥
Zamora
looks stunning!
Zamora
's very special treasures!
About



Nicknames: Uh...no. Good luck with that!
Personality: Scary, odd, cold, mysterious, creepy.
Gender: Female...we think.
Accent: Old, below the ground, cold.
Quirks: How long have you got?
Species: Demon Centaur...thing. Who knows honestly?
Age: ???
Orientation: Fuckin' weird...
Significant Others: As if...
Enemies: Unknown.
Possessions: Yes...oh! Her staff and Ztyx.
Skills: Voodoo, curses, hexes, dark magic etc.
Career: Witch.
Weaknesses: Not much!
Likes: Magic.
Dislikes: Everything.
History: Nothing she's prepared to tell...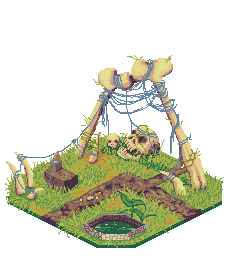 ...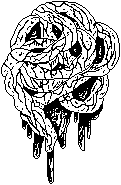 Comments
1