Villager: Quinn
Qora
22

Villager Info
ID: #230421
Name: Quinn
Gender: Male
Location: Quetzal Palace
Born 4 years, 9 months ago
Career: None
Owner: Nhotemau
---
Species: Snuffle
Color: Aurora
Buffs:
---
House: Quetzal Palace House (105/105)
Quinn
looks stunning!
Quinn
's very special treasures!
About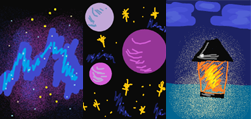 Nicknames: Qui, Quinny.
Personality: Cute, affectionate, shy, sensitive, sweet.
Gender: Male.
Accent: Soft, whispered.
Quirks: Flinches a lot.
Species: Snorora Snuffle.
Age: 17.
Orientation: Bi.
Significant Others: Qora and anyone else who is gentle and patient with him.
Enemies: None.
Possessions: Plushies!
Skills: Training his pet Baa; Qora, to do tricks and stunts xD
Career: Pet training.
Weaknesses: Cute stuff, animals.
Likes: Cute stuff, animals...
Dislikes: Cruelty, harsh words, loud noises.
History: He was captured by a band of slavers at the young age of 10. Temmie found him at 14 in a stinking slave pen. She rescued him and bought him to her village. He's still very nervous but he's working through it, with help.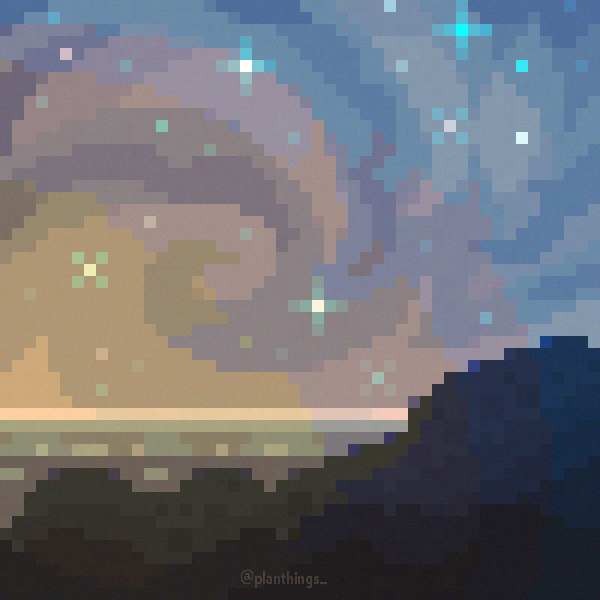 ...I am luminescence...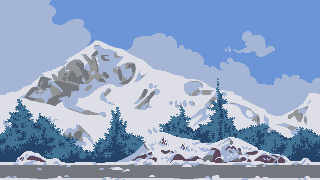 Comments
2